MICHELLE OBAMA: Unleashes her first tweet. "Her tweet went out over the @joiningforces account to answer questions about Joining Forces and to spread awareness about supporting America's troops."
BEARD: The strongest in the world?
BABY GATORS: At the Rockefeller Wildlife Refuge in Grand Chenier, Louisiana.
DANCING BARBARIANS: On the theme of Michele Bachmann and 'It Gets Better'.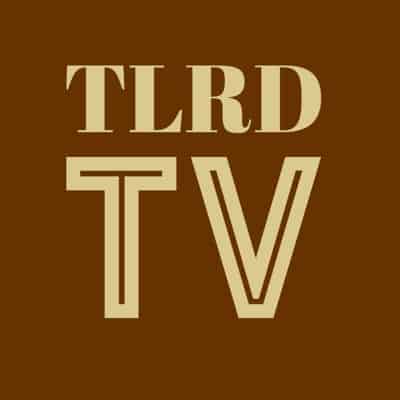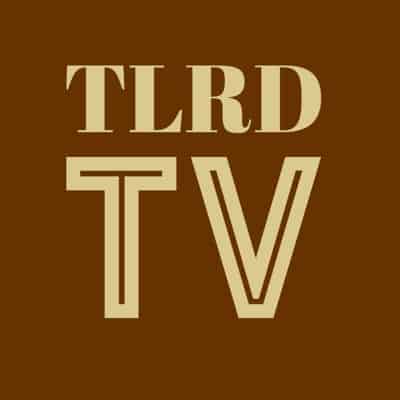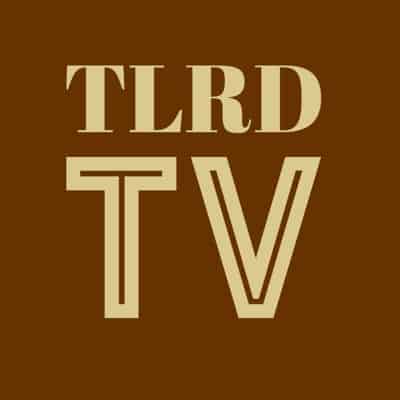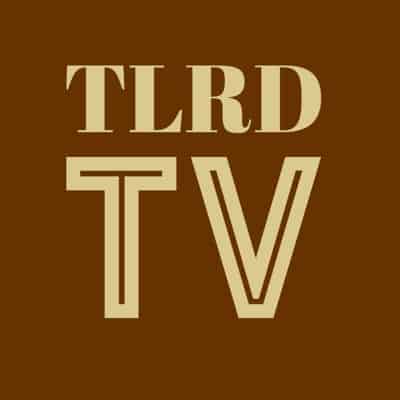 For recent Guides to the Tube, click HERE.