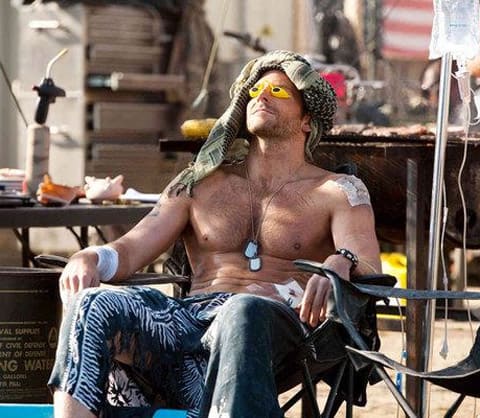 Bradley Cooper has been named People's Sexiest Man Alive:
"I think it's really cool that a guy who doesn't look like a model can have this [title]… I think I'm a decent-looking guy. Sometimes I can look great, and other times I look horrifying."
Cooper, who was with Renée Zellweger for two years until their split in March and has been spotted out with Jennifer Lopez in recent months, says he's a "single 36-year-old male."
"If you're a single man and you happen to be in this business," he says, "you're deemed a player. But I don't see myself as a ladies' man."
Honestly, I think it was this interview in French that got him the title.
Check it out, AFTER THE JUMP…