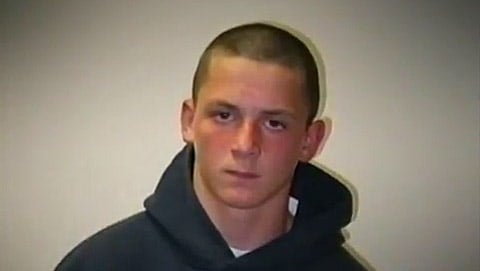 Brandon McInerney, whose first trial for the 2008 murder of his gay classmate Larry King ended in a mistrial, has agreed to a plea deal in which he will spend the next 21 years in prison. McInerney pleaded guilty to second degree murder and voluntary manslaughter with use of weapon.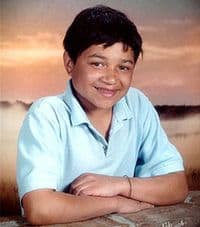 Brandon McInerney, who was 14 when he pulled a gun out of his backpack and shot Larry King twice in the head in 2008, has already served nearly four years in jail and would be released by the time he is 38, under terms of the deal.
"Larry had a complicated life, but he did not deserve to be murdered," the youth's father, Larry King, said after a court hearing Monday afternoon.
McInerney's first trial ended with jurors split between convicting him of voluntary manslaughter and first-degree murder. Several of the jurors have since spoken in favor of a plea bargain, in order to avoid a second trial.
The Ventura County Star adds:
The sentencing was set for Dec. 19. The judge stayed sentencing on the second degree murder trial, meaning the 21-year sentence was for the voluntary manslaughter charge only. He does not get credit for the time he already has served, and he will not get time off for good behavior.
McInerney was set to be tried again as an adult, and prosecutors had already dropped a hate crime charge.