Aircraft carrier-sized asteroid to pass closer than the Moon on November 8.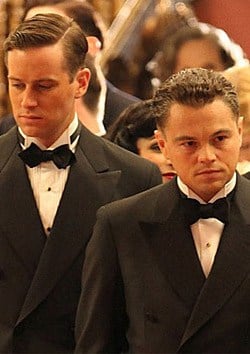 NYT on J Edgar: "Was Hoover homosexual? Nobody knows for sure. He certainly had an unusually close relationship with his F.B.I. colleague Clyde Tolson, played in the film by Armie Hammer. Even less clear is whether Hoover liked to wear women's clothes, but Mr. Eastwood and Mr. DiCaprio decided to retain Mr. Black's artful nod to the rumor. 'Obviously there's a love story here,' Mr. Eastwood said. 'Whether it is a gay love story or something else — well, the audience can interpret it. My intention was to show two men who really love each other, and beyond that it's none of my business.'"

Justin Bieber hit with paternity claim!

Horrible: Texas judge beats disabled daughter.

Wikileaks founder Julian Assange loses extradition appeal: "Lord Justice Thomas and Mr Justice Ouseley on Wednesday handed down their judgment in the 40-year-old Australian's appeal against a European arrest warrant issued by Swedish prosecutors after rape and sexual assault accusations made by two Swedish women following his visit to Stockholm in August 2010."

SCOTLAND: Same-sex marriage consultation initiated.

Mark Salling as a shirtless pool boy on Glee.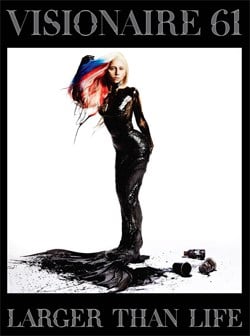 Lady Gaga covers huge Visionaire magazine – publication measures 5×7 ft.

Hugh Grant is a father at 51.

British Independent Film Awards announced: "They unfortunately snubbed the acclaimed gay romance Weekend (Dear reader, I did warn you. DEAR NOTE, I SHALL HIT THEE FREQUENTLY!) which was a perfect fit given the "British" and the "Independent"… not to mention that it's a better film than some of these titles."

Fat Cavill shows off far too little flesh for Men's Health.

Bali opens doors to first gay medical clinic: "'The Bali Medika Clinic will be a safe haven for gays and transexuals that continue to experience difficulty getting access to treatment at general health care facilities,' Dewa Nyoman Wirawan, an adviser for the clinic, told Antara. Wirawan said the facility will provide general medical check-ups, as well as screening for sexually transmitted diseases, hormone therapy and psychological support."

Pina Bausch: Is it dance, is it theater, or is it life?

Collin McLoughlin is doing some interesting stuff with acoustic and electronic pop balladry.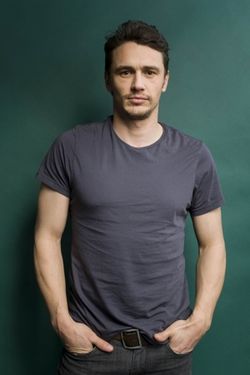 James Franco to lead seance to speak to Tennessee Williams through a Ouija board.

Anti-gays behind unsuccessful "Stop SB48" campaign to repeal California's LGBT History Law in schools are now considering an "initiative" which gives them more time to collect signatures than a "referendum". In other words, they're not giving up.

Apple's retail plan is about to change dramatically.

Lonely Planet recommends anti-gay Uganda as top tourist destination: "Human rights abuses aren't uncommon, and the country breathes a collective sigh whenever President Museveni thinks of another ruse to stay in power for a few more years. But now, as ever, explorers in search of the source of the Nile won't leave disappointed."

Greg in Hollywood interviews Days of Our Lives actor Chandler Massey: "I knew the direction in February but I had to keep my mouth shut. It's been a very long process. They wanted to handle it right and take their time with it and didn't want it to be 'Days' doing gay storyline  because other soaps are. They were careful in keeping the information under wraps."