In which Sullivan and Breitbart are seated next to each other on a plane…

Denver Zoo euthanizes rare black rhino: "The Denver Zoo says George, a 28-year-old rhino, was humanely euthanized because of health problems including diverticulitis, chronic diarrhea and continued weight loss. George was the ninth oldest black rhino in the world."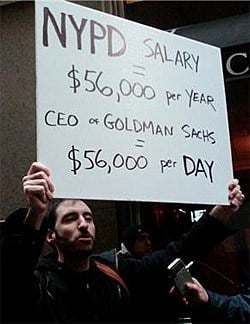 The NYDN has a liveblog archive of today's Occupy Wall Street march.

Lady Gaga wears pink sperm hat.

Montana GOP responds to ACLU lawsuit demanding gay rights: "If the ACLU wins the suit, the legislature will be forced to create a law that ensures gay and lesbian couples are given the same rights as traditional couples. This potentially means a civil union, but to be truly treated the same they would have to be recognized as married individuals, clearly not what the people of Montana decided."

Guess who's back to insult celebrities at the Golden Globes?

UK TV host Alan Carr entertains offer to enter into "ex-gay" therapy program: "I've been asked to go to America and make a programme about those nutters who claim they can turn you straight. I'm like, 'Those people aren't nice, I'm not encouraging them'. And can you imagine if they succeeded? I wouldn't have an act."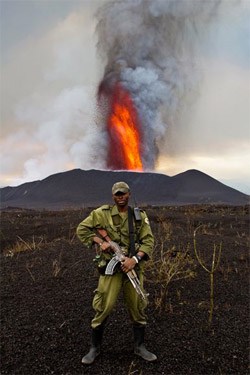 Erupting volcano draws ecotourists to Congo.

Dutch MPs vote to stop civil servants from refusing to perform same-sex weddings: "Under current legislation, registrars can refuse to carry out a gay wedding if they are opposed on religious grounds. The cabinet has argued that as long as gay couples can get married in every local authority area, opt-outs should be allowed. But opposition MPs say this is institutionalised discrimination and want a change in the law. Although the anti-Islam PVV is sympathetic to this position, the party had been expected to vote against it because of its alliance with the minority cabinet."

Wizard of Oz Munchkin Karl Slover dies at 93.

George Clooney: Ryan Gosling really wants to be Sexiest Man Alive, and Brad Pitt and I coached him.

California cities report rise in anti-gay hate crimes: "The most dramatic shifts took place in Palm Springs and San Francisco – both cities with significant gay and lesbian populations. In Palm Springs, hate crimes motivated by sexual orientation jumped from three cases in 2009 to 14 in 2010. San Francisco recorded six incidents in 2009 and 24 in 2010."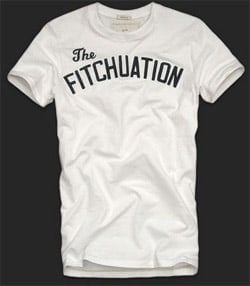 'The Situation' sues Abercrobie and Fitch for $4 million.

Jealousy and a broken relationship motive behind murder of gay bartender in Las Vegas: "Police say in an arrest report that 50-year-old Tracy Dale Kauffman of Knoxville, Tenn., entered a gay bar called The Garage at about 5:30 a.m. Monday. They say he then pulled out a .40-caliber handgun and opened fire at the bartender, 36-year-old Phillip Wells. The only two customers fled out the front door."

Pittsburgh prison guards surrender on charges of conspiring to sexually abuse gay inmates: "The charges are the result of a grand jury investigation into the sexual and physical abuse of inmates at State Correctional Institution-Pittsburgh and come two months after suspended guard Harry Nicoletti, 60, of Coraopolis, was charged with 92 counts of abusing more than 20 inmates on F block — the intake pod of the Woods Run lockup."