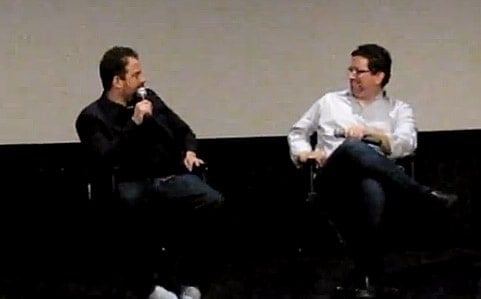 Yesterday, Brett Ratner issued a lame apology after stunning a Tower Heist screening audience on Friday night by using an anti-gay slur during a question and answer session.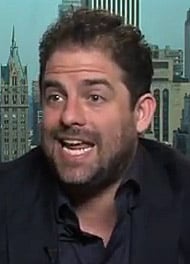 After being asked what rehearsals are like, Ratner declared "rehearsal's for fags" and elicited a large nervous laugh from the audience.
Watch, AFTER THE JUMP…
Ratner issued an apology: "I apologize for any offense my remarks caused. It was a dumb way of expressing myself. Everyone who knows me knows that I don't have a prejudiced bone in my body. But as a storyteller I should have been much more thoughtful about the power of language and my choice of words."
GLAAD said they were calling for more action than an apology. Ratner is a producer on the Oscars. Would the Academy have shown him the door already had this been a racial slur instead?
UPDATE: Apparently The Academy won't be taking action, according to a response from AMPAS president Tom Sherak to Deadline.
But Sherak made it crystal clear that another indiscreet comment will not be tolerated. "His remarks were inappropriate," Sherak told Deadline. "He said it best in his apology, that his comments were dumb and insensitive. When you think of our community, it went against all the beliefs of the creative community we represent. He knew it was wrong and he issued that response as quickly as any human being ever has. The bottom line is, this won't and can't happen again. It will not happen again. He apologized and we will move forward. How do I know this? I've known this man for a very long time. He has many friends who are members of the gay and lesbian community. The apology he gave I truly believe comes from his heart. If I didn't believe it, I would do something about it. This is about integrity and honoring the Academy Awards, but we all make mistakes and I believe he didn't mean it."