Chicago's Cardinal Francis George, who compared gays to the KKK recently, is supposed to retire next month at 75, but he doesn't want to…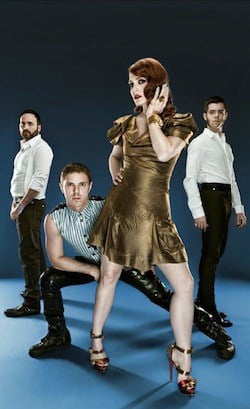 Scissor Sisters announce new album, single: "We've spent 2011 making an album that we're really proud of and can't wait to share with you. Because you've been such good boys and girls, we'll be kicking off 2012 with a sneak peek of a brand new song to whet your appetite for what's to come. You will be able to catch the world exclusive play of Shady Love on the 2nd of January."

PETA names Janet Jackson 'Grinch of the Year'.

Pride Films and Plays names five finalists in the 2012 Great Gay Play and Musical Contest: "PFP fosters excellent writing for the stage and screen that speaks not only to the LGBT community, but is essential viewing for our friends, family, and co-workers" says Executive Director David Zak. "And it is the range of these pieces that will make our Gay Theater Weekend of staged readings extraordinary."

Scientists call for search of Moon for alien artifacts: "Their first idea is to use photographs from the Lunar Reconnaissance Orbiter—340,000 images now, one million in the future—for computer-based and crowd-sourced analysis that may identify potential alien structures, from machinery to debris. The cost is very low, they say, and there will be gains no matter what: either we find signs of aliens or people learn a lot about the Moon in the process. It's a win-win proposition."

Gandalf the Grey.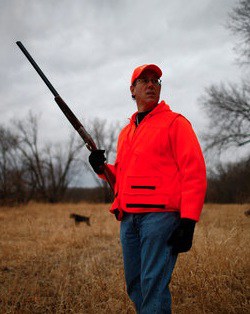 Rick Santorum fails to get endorsement of anti-gay Iowa congressman Steve King.

Gay and lesbian bookstore rumored to be oldest in the world is up for sale: "On Monday afternoon, store owner John Scythes, who was working at the second-floor shop on Yonge St. north of Wellesley St., said he planned to reach out to friends and regular clients before considering a public sale of the iconic independent bookstore."

Kate Middleton works a Christmas hat.

Bullying policy at Cheatham County Central High School reviewed after Jacob Rogers' suicide. "School officials have defended the policy. Director of Schools Tim Webb said a revision in the past year mandated reporting incidents. The rules cover all the bases now, he said. Webb does not anticipate further changes, but he knows petitions and another recent meeting were geared toward revisiting the policy through the school board."

TRAILER: Seann William Scott is a Goon.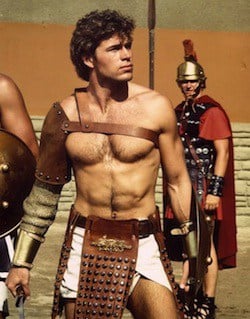 The late Jon-Erik Hexum is always worth a revisit.

Fred Falke remixes "Brightside" by The Knocks.

Tumblr: Celebrities on the subway…

Bon Jovi hits the beach in St. Barts.

Bill Maher under fire for tweet about Tim Tebow: "Wow, Jesus just [screwed] #TimTebow bad! And on Xmas Eve! Somewhere … Satan is tebowing, saying to Hitler "Hey, Buffalo's killing them".

National Catholic Weekly, America: "In mid-December Secretary of State Hillary Clinton made a passionate speech in Geneva on the occasion of International Human Rights Day, encouraging nations to support human rights for lesbian, gay, bisexual and transgendered people. Much of what she says can, and should, be supported by Catholics. Same-sex marriage has been strongly opposed by the church. But Mrs. Clinton's speech is referring to the more fundamental right of gay and lesbian people to live without fear and without threat of death. Americans may have become so focused on the question of same-sex marriage that they overlook the dire conditions under which many gay and lesbian people live throughout the world."