The 11th Circuit Court of Appeals ruled yesterday in favor of Vandy Beth Glenn, a transgender proofreader at the Georgia General Assembly who was fired after she made her intentions to transition from male to female known to her employer, the Atlanta Journal-Constitution reports: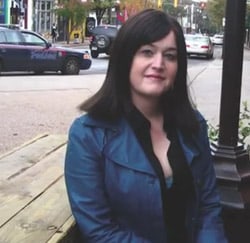 Glenn was hired at the Office of Legislative Counsel in 2005 when she was a man named Glenn Morrison. That year, she was diagnosed with gender identity disorder, and her doctors recommended a gender transition for her health and well-being.
Glenn began living outside work as a woman, underwent electrolysis and had surgeries to lift her brow and narrow her jaw line. In October 2007, she told her supervisor she was going to begin coming to work as a woman. Sewell Brumby, who at the time headed the office, then asked Glenn whether she fully intended to become a woman. When Glenn said she did, Brumby fired her.
In Tuesday's opinion, Judge Rosemary Barkett wrote that a government official engages in sex discrimination when firing a transgender employee because he or she fails to conform to the stereotypes associated with gender.
Glenn has continued to receive her salary but has not been able to return to her job. That may soon change.
Watch Glenn's attorney Greg Nevins of Lambda Legal speaking at a press conference after the arguments but before the decision was handed down as well as Lambda Legal's video on the case, AFTER THE JUMP…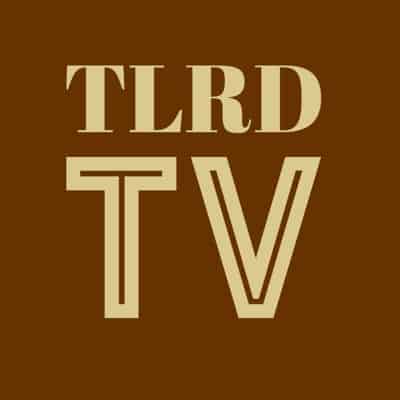 Here's Lambda Legal's video on the case: