THE VIEW: Michele Bachmann gets a schooling from Elisabeth Hasselbeck on "activist Elijah" and treated children with dignity.
SPACECRAFT SPOTTED ON MERCURY? Alien hunter dude: "It's cylindrical on either side and has a shape in the middle. It definitely looks like a ship to me, and very obviously, it's cloaked." Actually, there is an explanation.
SEAN CHAPIN: Has some words for Rick Perry.
MANKATO, MN NEWS ANCHOR: Drunk on air?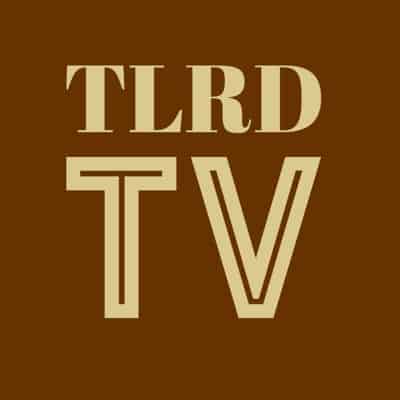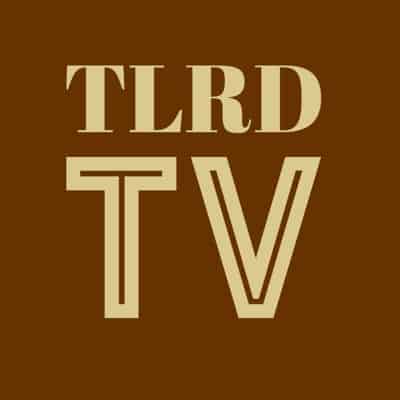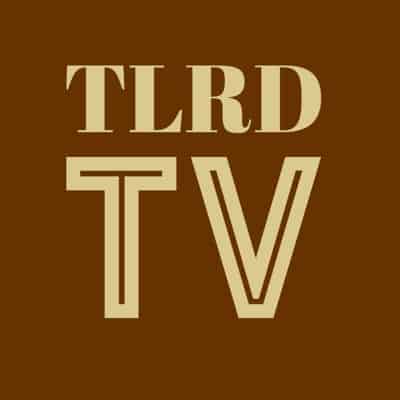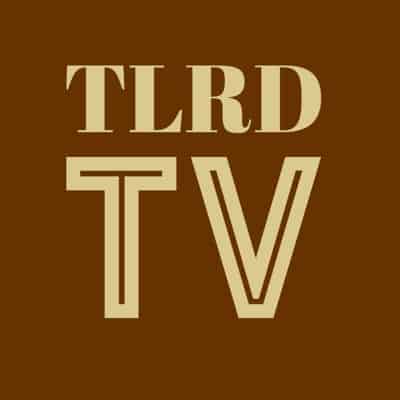 For recent Guides to the Tube, click HERE.