GSAs: LGBT students in Toronto talk about Gay-Straight Alliances.
DAMON CLAUS: Matt Damon tries to get kids to want water bottles for Christmas.
PARIS JACKSON: Michael Jackson's daughter talks to Ellen about being forced to wear a mask in public when she was younger.
REAL MEN: A short film.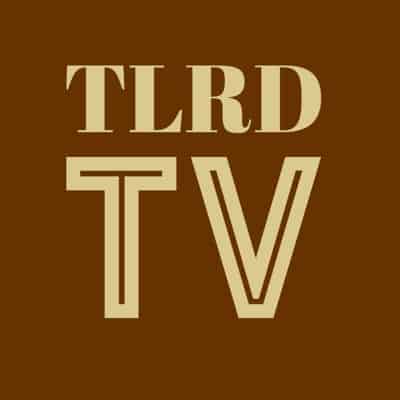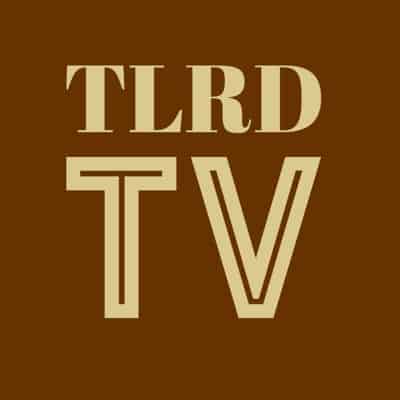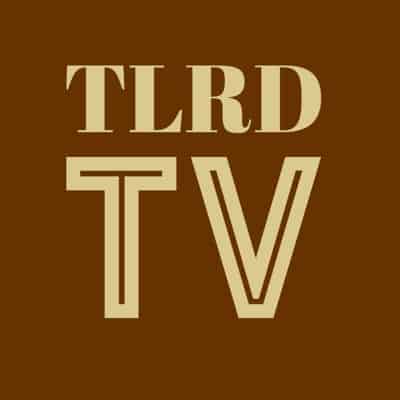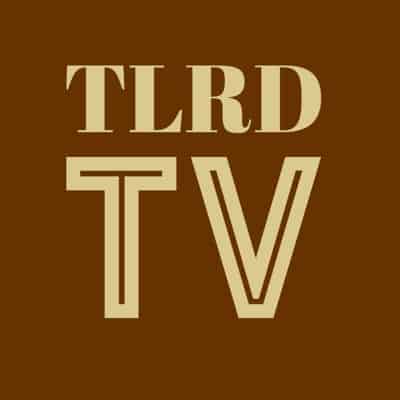 For recent Guides to the Tube, click HERE.