WALT DISNEY COMPANY: It Gets Better.
FORCED OUT: A report on the Intervarsity Christian Fellowship at the University of Buffalo that forced out its treasurer because he is gay.
THE VIEW: Mocks the Kardashian Khristmas Kard.
RANDALL TERRY: The anti-gay, anti-abortion Operation Rescue activist and presidential candidate gets glitter-bombed by another candidate named Vermin Supreme.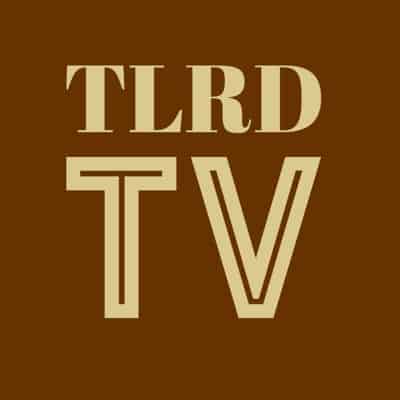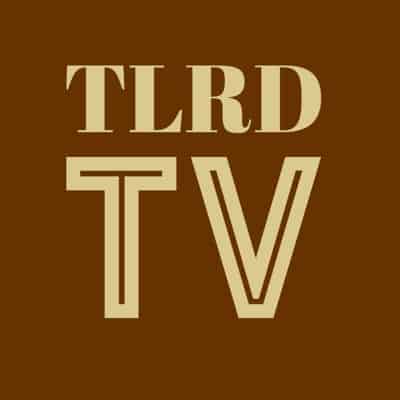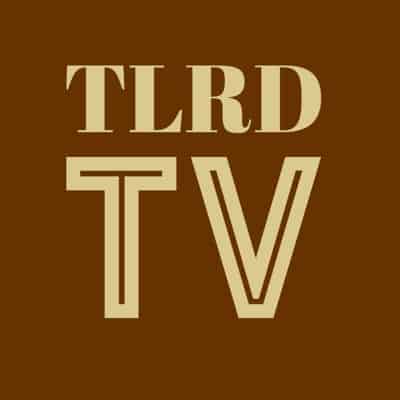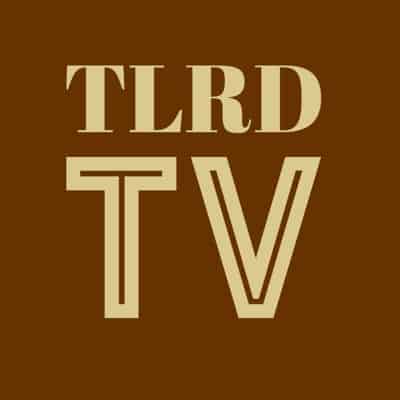 For recent Guides to the Tube, click HERE.