Russia suggests U.S. sabotaged Mars probe.

POLL: Marylanders split on same-sex marriage. "Forty-nine percent favor allowing gay nuptials, and 47 percent oppose it. O'Malley is expected to introduce a bill legalizing gay marriage next week. Should it pass in the General Assembly, most believe it will be petitioned to referendum and put to the voters on the November ballot."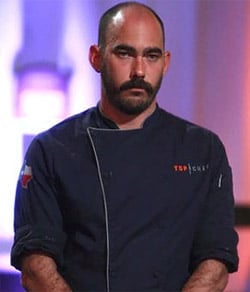 Gay Top Chef contestant Ty-lor Boring to open pop-up restaurant in New York City.

Mark Wahlberg says he would have stopped the 9/11 terrorists on Flight 93: "If I was on that plane with my kids, it wouldn't have went down like it did. There would have been a lot of blood in that first-class cabin and then me saying, 'OK, we're going to land somewhere safely, don't worry.'"

Gay couples denied marriage licenses in South Carolina.

One million signatures filed to recall Wisconsin Governor Scott Walker.

Ryan Phillippe joining cast of Damages.

Focus on the Family's position statement on civil unions and domestic partnerships: "The articulated goal of the homosexual‐bisexual‐transgender advocacy movement is same‐sex marriage. In the meantime, it has been clearly stated that Civil Unions and Domestic Partnerships are stepping stones to that end. Given the goal of redefining marriage, Focus on the Family opposes the legal creation of Civil Unions and Domestic Partnerships as counterfeit policy attempts to imitate marriage. We further do not support the creation of special categories of rights based on sexual expression or gender identity."

McSteamy Eric Dane in a music video from Kojak's daughter.

Daniel Radcliffe reveals the 2012 BAFTA nominations!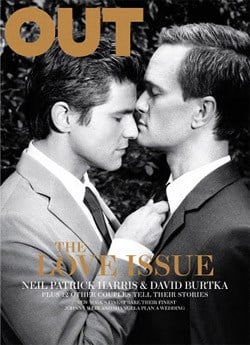 Neil Patrick Harris writes for OUT about falling in love with David Burtka. "I remember being in my mid-twenties, lying in bed thinking, I've never taken a shower with anyone before; I've never had any kind of long-term relationship. I remember thinking that the rest of my life would be solo. I wasn't weepy when I thought that — it was just a realization that I had gone this long being self-sufficient."

Think Progress LGBT: Romney's gay rights past.

Eyes on Honduras under recent State Department LGBT rights memorandum: "We are in a deplorable state," Hernandez said of homosexuals in Honduras. "When we walk the streets, people shout insults at us and throw rocks. Parents move their children away."

Nothing more invigorating than being awakened in the middle of your transatlantic flight and told that you're going to die.

VIDEO: Real Atlanta Housewife Nene Leakes makes acting debut on Glee.

Will Adele perform at the Grammys?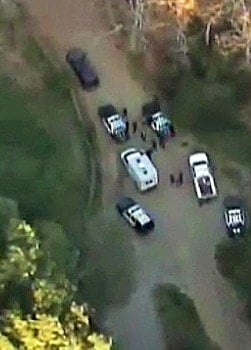 Severed head found on hiking trail near Hollywood sign.

REPORT: Police 'hunt down' transgender people for fun in Kuwait. "The law has been a huge enabling factor to arrest and abuse members of the transgender. It is like giving a green light to authorities, not only to police but even members of society, to arrest and torture transgender persons and use force and impunity against them."

Mariela Castro says Cuban lawmakers will consider legalizing civil unions: "Mariela Castro is the daughter of President Raul Castro and a prominent gay rights activist. She says a preliminary proposal to modify the country's Family Code is undergoing legal study and is on the legislative schedule for 2012."

Michigan Governor Rick Snyder refuses to discuss LGBT issues: "The Governor represents and works on behalf of all Michigan residents and he's ignoring a significant portion of the population," said Michael Gregor, communications director for Equality Michigan. "He is accountable to LGBT voters, who have a stake in Michigan's success but are also deeply concerned about how the government treats their families. Ignoring the media that represents particular groups of constituents is an irresponsible way to govern."