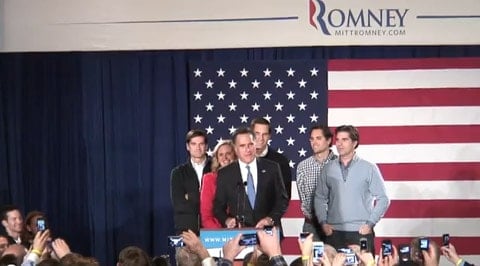 Mitt Romney won Iowa's Republican caucus by just eight votes over a surging Rick Santorum last night, the AP reports:
Their near-even finish at about 25 percent each, punctuated by libertarian-leaning Ron Paul's close third-place showing, illustrates the sharp divide in the GOP going forward and the work ahead for the candidates hoping to establish a winning coalition…
…"You have one, deep within the right, and a scrapper, who did it the old-school, shoe-leather way," said John Stineman, an Iowa Republican strategist who ran Steve Forbes' 2000 Iowa caucus campaign. "And you have the candidate who is the national front-runner, who put together a strategy for how they compete and manage expectations."
Santorum carried vast tracts of Iowa's rural areas and its conservative northwest, having methodically campaigned in each of Iowa's 99 counties. For months, he persisted in meeting county party leaders a handful at a time, in 381 local meetings.
The Des Moines Register's report is here. Graph below via the Register.
Romney spoke with his supporters before the official results were announced.
Romney's speech, along with Santorum's, Paul's, Gingrich's, Perry's, and Bachmann's,
AFTER THE JUMP…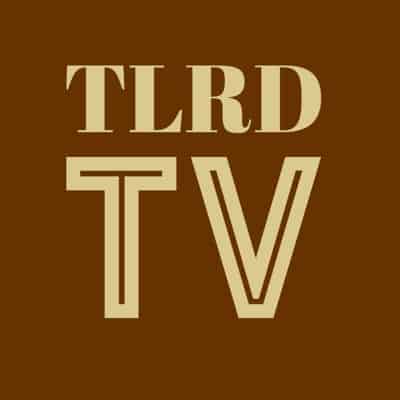 Santorum: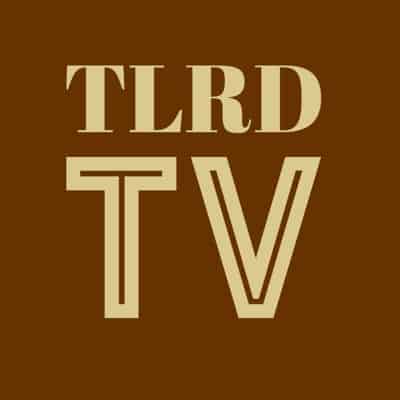 Paul: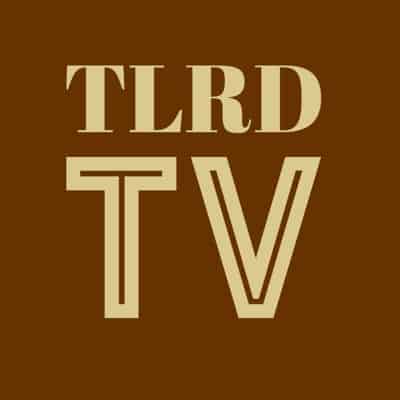 Gingrich: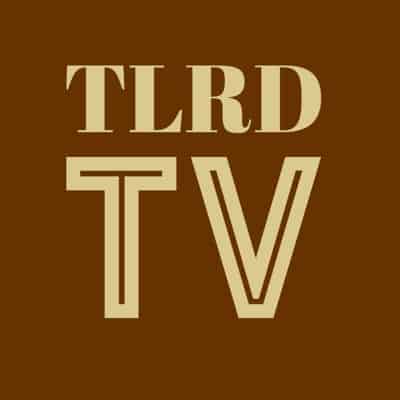 Perry: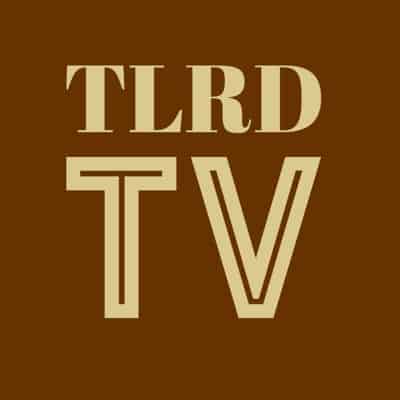 Bachmann: