ONE HOUR PER SECOND: The amount of video being uploaded to YouTube.
JOAN RIVERS VS CHELSEA HANDLER: "Don't you come after me you whore."
WHAT WOULD YOU DO? The ABC News hidden camera show heads into gay marriage proposal territory this week.
ELIZABETH WARREN: It gets better.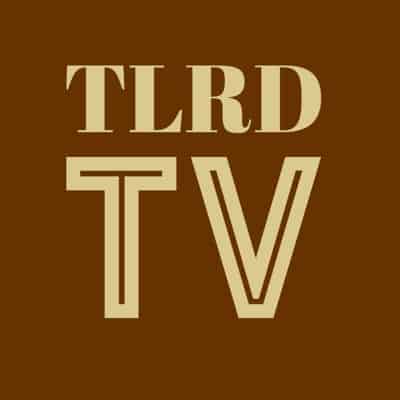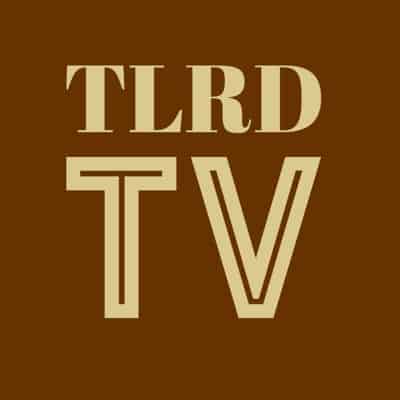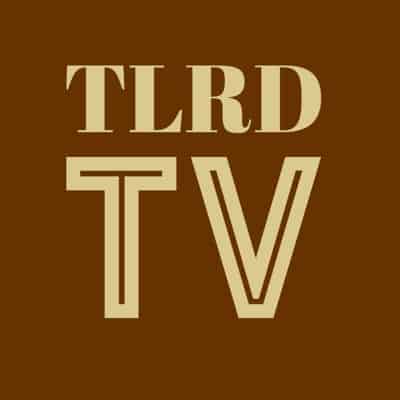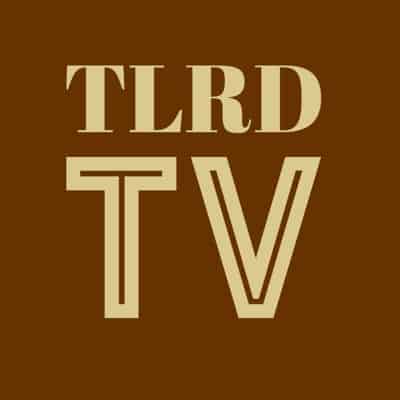 For recent Guides to the Tube, click HERE.