TOM LEPPERT: Senate candidate's rivals attack former Dallas mayor for appearing in Gay Pride parade. Ugly stuff. Lots of background at the Dallas Voice.
KENYA: Mob storms safe-sex seminar for gay men.
THE SIMPSONS: The 500th episode's genius opening sequence gets put in slo-mo.
STOP TEASING THE FISH: A puffer fish goes after a laser.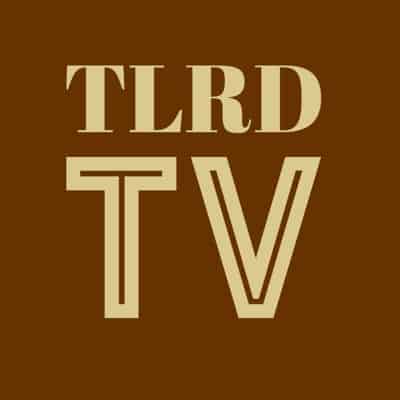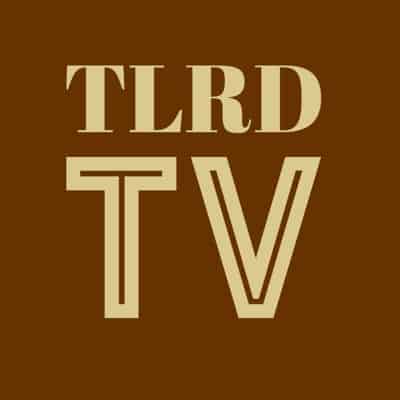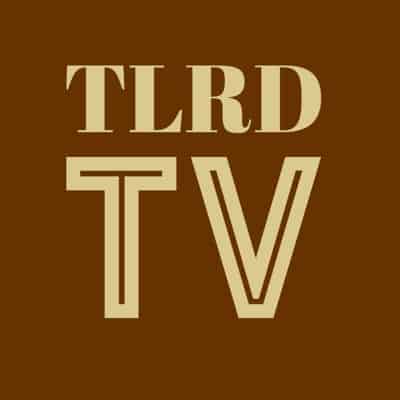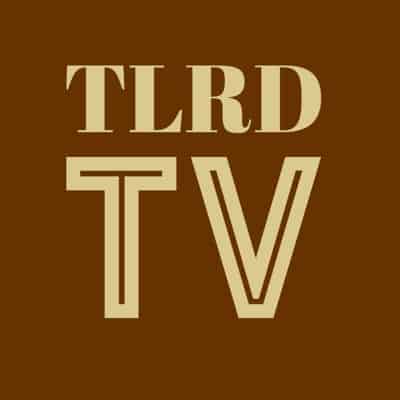 For recent Guides to the Tube, click HERE.