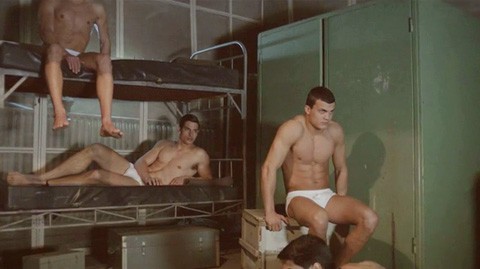 Dance music aficionados may recall Anggun's 1997 breakout track "Snow on the Sahara". Anggun this year offers the official entry (and automatic finalist) for France (and also the hunkiest thus far) in the Eurovision Song Contest, held at the end of May in Azerbaijan.
Watch, AFTER THE JUMP….
43 countries will take part in the event, which will draw more than 600 million viewers.
Six countries are automatic finalists in the event based on financial contributions to its running. The others must battle it out in the weeks to come. You can check out all the automatic finalist tracks, as well as Anggun's sexy video, AFTER THE JUMP…
Anggun-Echo from Roy Raz on Vimeo.
Sabina Babayeva "When the Music Dies" – Azerbaijan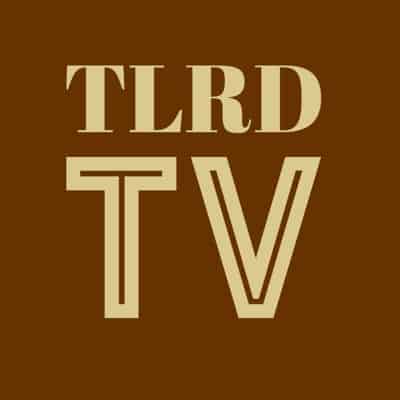 Roman Lob "Standing Still" – Germany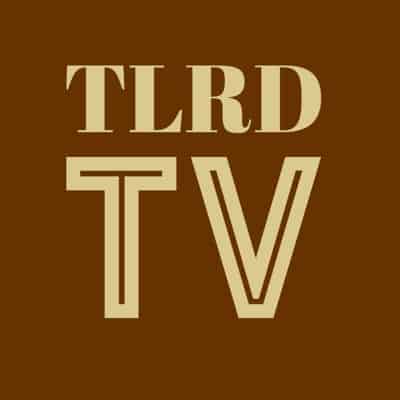 Engelbert Humperdinck 'Love Will Set You Free" – UK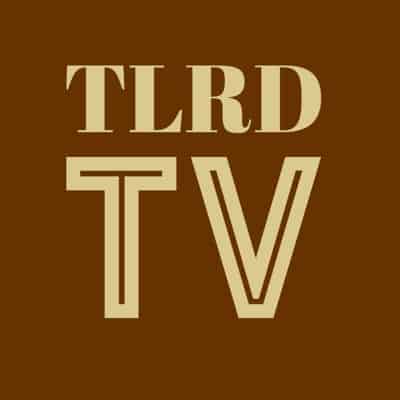 Pastora Soler – "Quedate Conmigo" – Spain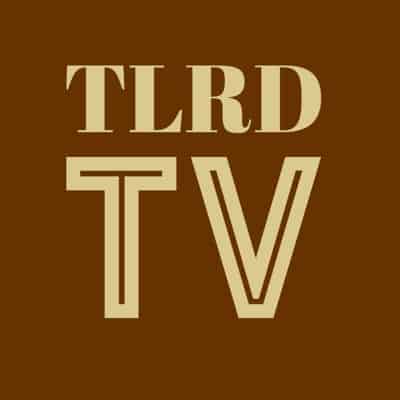 Nina Zilli "L'Amore E Femmina – Italy