Students rally in support of fired Tennessee principal Dorothy Bond.

Opponents of LGBT license plate in Indiana trying to void group's contract with DMV.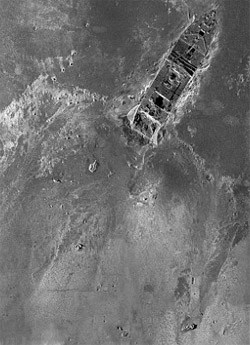 Titanic wreck site fully mapped.

Katy Perry linked to Karl Lagerfeld's boytoy Baptiste Giabiconi.

Desperate trial underway: "When he returned to the witness stand Thursday, Desperate Housewives creator and executive producer Marc Cherry for the first time gave a detailed explanation of his recollection of what happened on Sept. 24, 2008, when he struck actress Nicollette Sheridan in the head at the end of a rehearsal."

Joe Sudbay: 500 days since Obama first said he was 'evolving' on same-sex marriage. "I know because I asked him the question."

Britney Spears close to signing deal to join X Factor as a judge.

Shia La Beouf has some major beard and ponytail action going on.

NBC and YouTube to livestream the London 2012 Olympics: "For the first time, NBCOlympics.com is planning to stream all of this year's Olympics events live on the Internet. For those who believe keeping track of statistics is a sport unto itself all that streaming comes out to something like 3,000 hours of live sports which will produce more than 300 gold medals."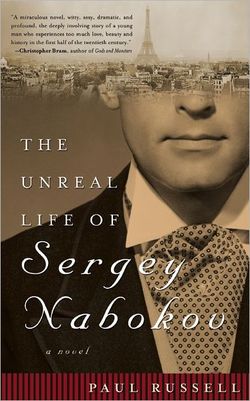 Publishing Triangle award finalists announced. "This year's Triangle Awards ceremony will be held at the Tishman Auditorium of the New School for Social Research (66 West 12th Street in New York City) on April 19th. The Bill Whitehead Award for lifetime achievement will be bestowed to author and graphic artist Alison Bechdel during the ceremony."

Matt Bomer hits LAX with his partner Simon Halls.

WSJ: Homeless youth and LGBT equality.

Notre Dame Faculty Senate passes two resolutions, one supporting a gay-straight alliance and the other proposing adding sexual orientation to the University's non-discrimination clause.

Atlantic: Concerns about backlash in Africa over the Obama administration's LGBT rights efforts abroad.

Country singer Chely Wright opening an LGBT Center in Kansas City, Missouri: "The new center, called the LIKEME Lighthouse, is meant to serve as a place for lesbian, gay, bisexual and transgender people and their supporters to meet and hang out. It's also the most ambitious project undertaken by Wright's LIKEME Organization. The facility will feature a library and offer exercise and craft classes and events such as health fairs."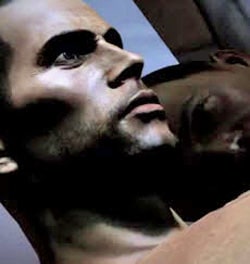 Mass Effect gay romance element slammed by Metacritics: "Homosexuality is all fine and dandy, but not when 2 games are suddenly thrown out the window just so a niche of fans can feel like special snowflakes."

Dustin Lance Black wants to see Kirk Cameron on the stand.

Gay conservative group GOProud releases joint statement with Samuel 'Joe the Plumber' Wurzelbacher: "The left and their friends in the main stream media don't want to talk about the issue most Americans in this country today care about – jobs.  Instead, they want a culture war.  They want a culture war because they cannot defend this President's record of failure when it comes to creating jobs and growing our economy.  They hope to cynically distract Americans to protect President Obama and his liberal allies in Congress in November.  The bottom line is that whether you are gay or straight, black or white, male or female, conservative or liberal, what matters most in these tough economic times is leadership in Washington that will work to create jobs for all Americans."