HIDE/SEEK: In the Life looks at the gay-themed art exhibit censored last year by the Smithsonian.
MATTRESS FLIPPING: In New Orleans, they went after that coveted human domino world record again.
ONESIE: Kristen Bell is fainting right about now.
PINK PROJECT: 20 Vancouver area schools create anti-bullying flash mob video, anger conservative parents.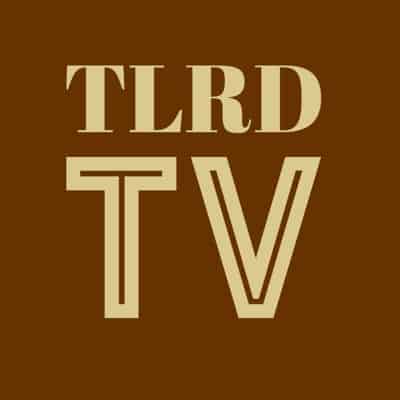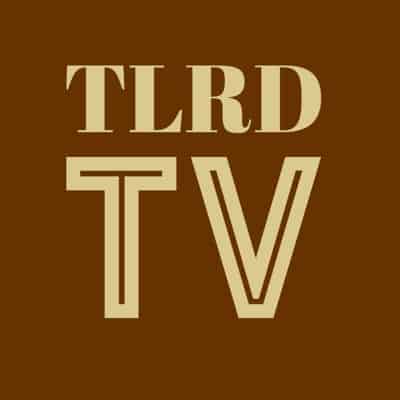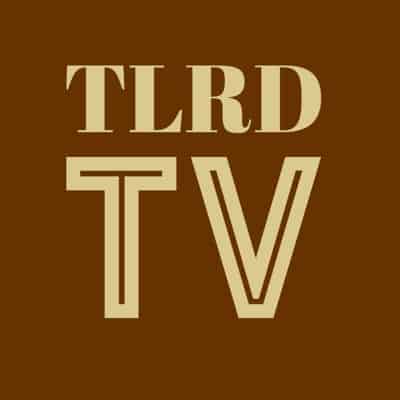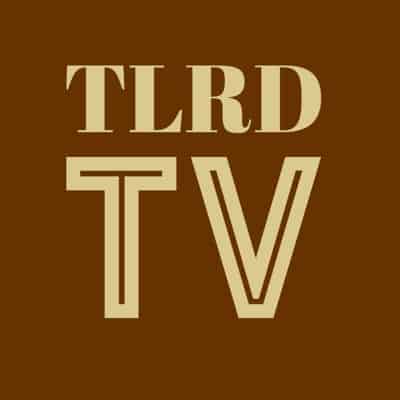 For recent Guides to the Tube, click HERE.