REAL HOUSEWIVES OF SOUTH BOSTON: St. Paddy's Day.
BOB KATTER: Earlier in the week I posted an Australian political ad making headlines, in which MP Bob Katter attacks his opponent's stance on same-sex marriage. Katter's gay half-brother Carl is now speaking out against him in this ad.
THE SUN: Sunwatchers spot 'anomaly'. Experts explain it's a filament and coronal cavity.
ROAR: A photographer comes face-to-face with a lioness.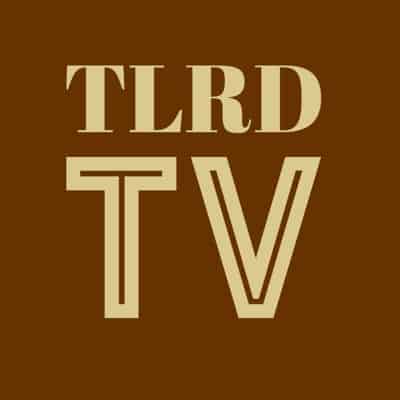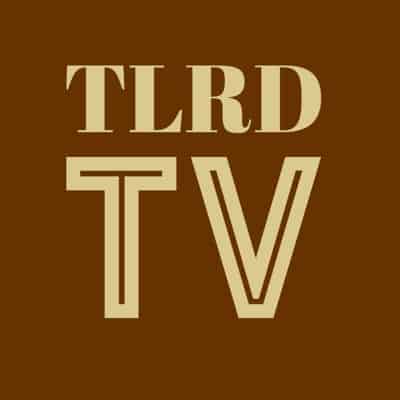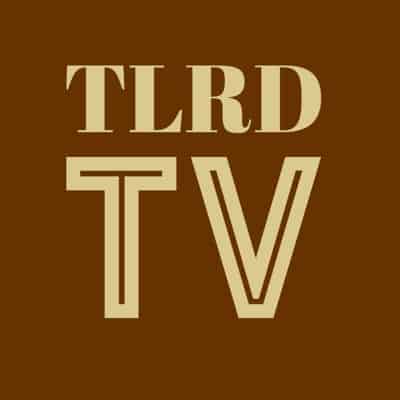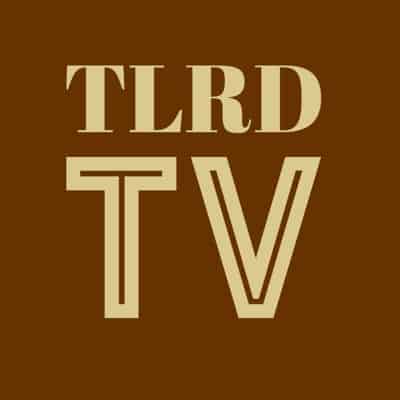 For recent Guides to the Tube, click HERE.