VANCOUVER CANUCKS: Ryan Kesler and Henrik Sedin talk about homophobia in hockey and the 'You Can Play' campaign.
PARENTS OF TRANSGENDER CHILDREN: It gets better.
JASON MRAZ: An American for marriage equality.
DAY OF DIALOGUE: Focus on the Family's Candi Cushman explains how Christian students are victimized and how the organization is planning to push its Biblical worldview in public schools across America.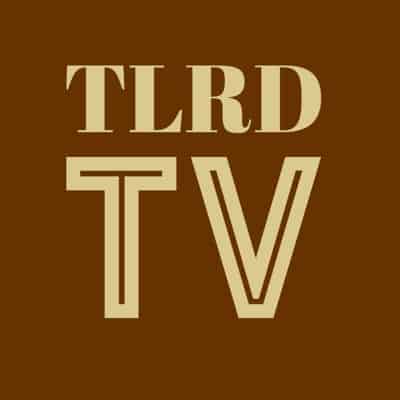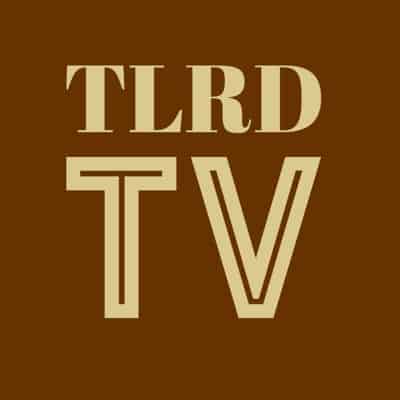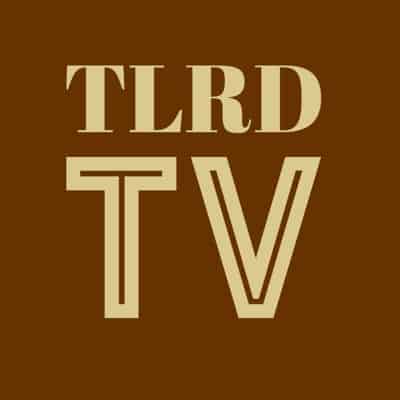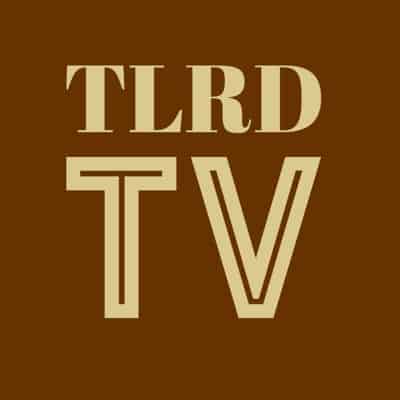 For recent Guides to the Tube, click HERE.