SOLAR STORMS: A NASA sciencecast on their surprising power.
THE HOST: Up next from the creator of Twilight.
SYNCHRONIZED SWIMMING: TIME reporter Sean Gregory joins the U.S. women's Olympic synchronized swimming team for a story.
SIBERIA: Unidentified object falls out of the sky.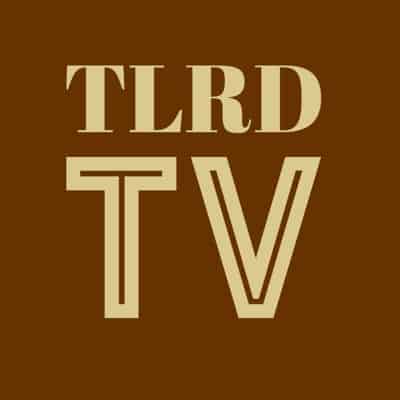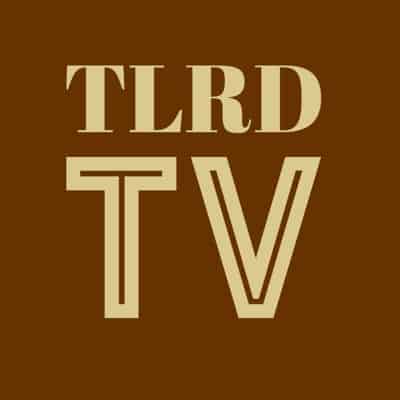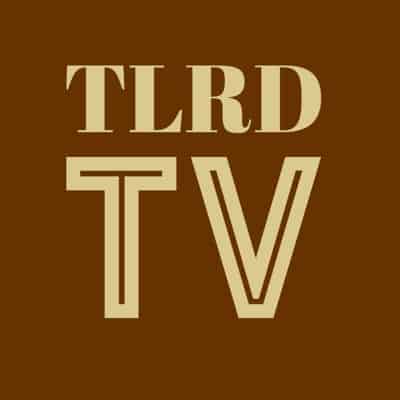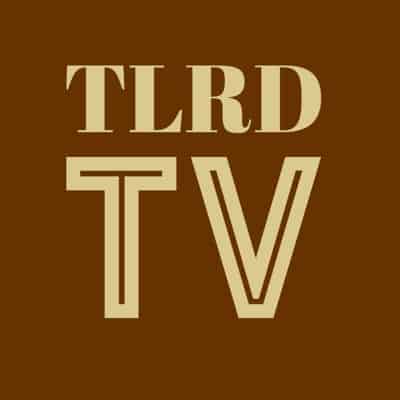 For recent Guides to the Tube, click HERE.