COLUMBIA UNIVERSITY: Faculty and students say 'It gets better'.
BOYFRIEND: Justin Bieber's new single.
HAMISH HAMILTON: Explains the production behind the Super Bowl halftime show.
THE ROCK AND THE RIPE: Director Mark Blane's theater project on bullying is looking for some funding.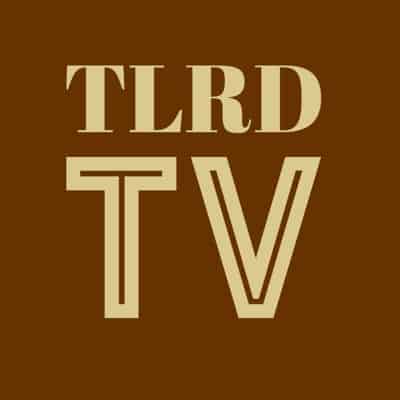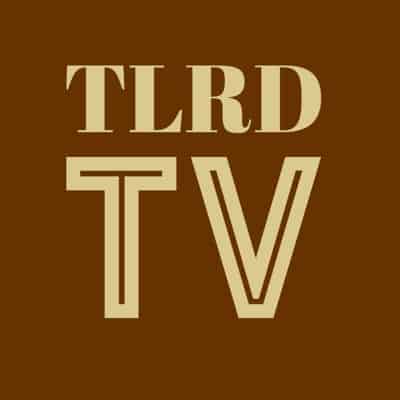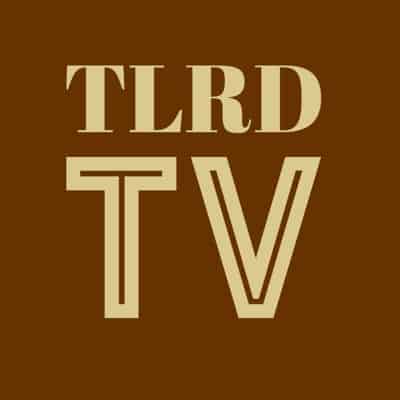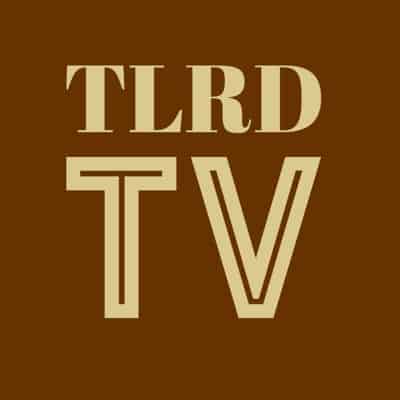 For recent Guides to the Tube, click HERE.