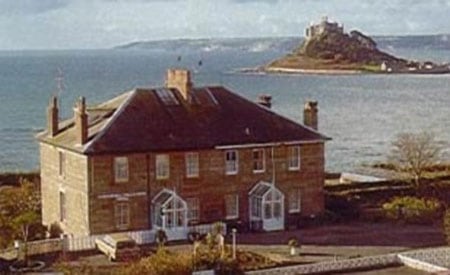 UK B&B owners Peter and Hazelmary Bull, who have twice lost a court battle against a gay couple they discriminated against by not allowing them to share a double room, are considering taking their case to the Supreme Court, the BBC reports: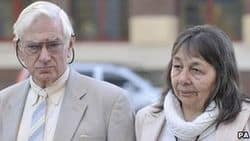 The couple had refused to allow civil partners Steven Preddy and Martyn Hall, from Bristol, a double room at Chymorvah House in Marazion. The Christian Institute said it was backing Mr and Mrs Bull's case.
Mrs Bull said: "I feel that the law has gone too far. Certainly Pete and I are ready to see if we can achieve some sort of result whereby two lifestyles can live alongside each other.
"We need to apply for leave to appeal, because that wasn't given at the last court hearing. If we get it we could take it to the Supreme Court. If we don't get leave to appeal then I understand we would possibly take it to Brussels."