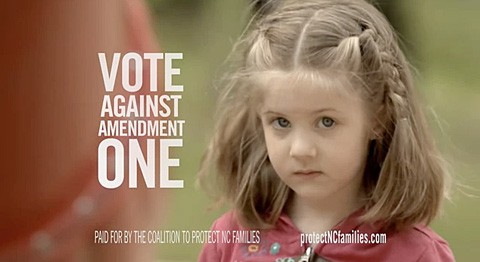 Protect All NC Families has released its first two commercials. succinct powerful spots that put into focus two of the awful consequences should Amendment One, the ballot measure that would ban same-sex marriage, civil unions, and domestic partnerships in North Carolina.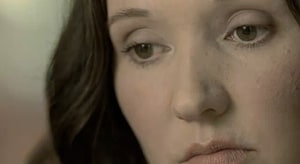 The campaign's ads focus on two of the most powerful elements which angered people in the polling about Amendment One – that it would take away children's health insurance and jeopardy the safety of domestic violence victims – and feature real North Carolinians.
Watch them, AFTER THE JUMP…
Early voting has already begun in the state and  campaign organizers report that voting has seen overwhelming response on campuses. The campaign has a remarkable amount of bipartisan opposition to a referendum of this kind.
One of the most urgent needs at the moment for this campaign is to get national attention, so the more you can spread this message far and wide, the better.
$95,000 towards the match has been raised out of the $100,000 challenge from straight philanthropist Todd Stiefel.
Watch the new ads, which began airing at 5:30am this morning, AFTER THE JUMP…
You can donate HERE to expand their ad buy, and donate HERE to contribute to straight philanthropist Todd Stiefel's matching gift to air the ads.
Melissa: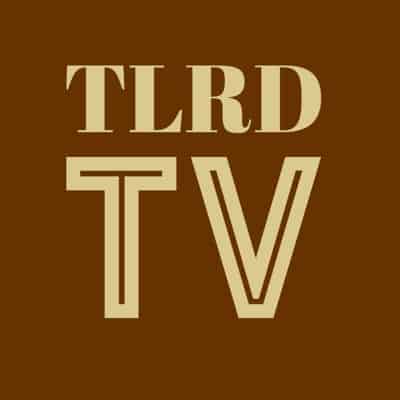 Consequences: