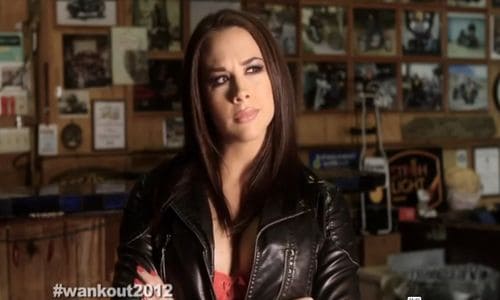 It's on! Porn stars against Rick Santorum! Rick Santorum doesn't like pornography, and porn, like many an embattled industry before it, has marshalled its moxie to influence the American presidential election. Only porn's not doing battle through bribes and SuperPACs. (Though, who knows. It's probably doing that, too.) It's simply bringing together a few stars (employed by Vivid Entertainment) to look into a camera, talk politics, and encourage citzens to express solidarity with the porn industry through a national evening of wanking.
Representative quote:
Senator Santorum says watching porn causes profound brain changes resulting in negative consequences. Besides not being supported by any facts, wouldn't the opposite seem more true? Porn lets you visualize your fantasies so you don't walk around like a tightly-wound sexually repressed time bomb.
Watch Porn Stars v. Santorum AFTER THE JUMP …