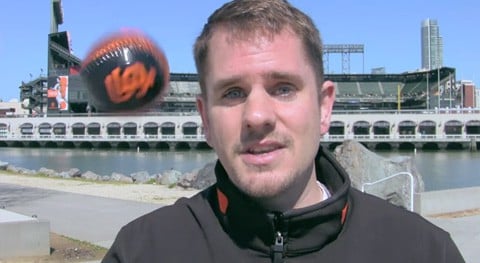 Activist and videographer Sean Chapin, who successfully led a campaign to get the San Francisco Giants to be the first MLB team to make an 'It Gets Better' video, responds to news of the recent gay extortion attempt on Minnesota Twins player Carl Pavano, with another campaign.
I am calling on the commissioner, Bud Selig, to step up to the plate and help put an end to [homophobia in baseball] once and for all – to let our baseball players know that they will be fully supported and protected by Major League Baseball if they're gay and want to come out of the closet. And one day, a player will finally come out as openly gay, and be able to play the game with the freedom and honesty that other players takes for granted.
Watch, AFTER THE JUMP…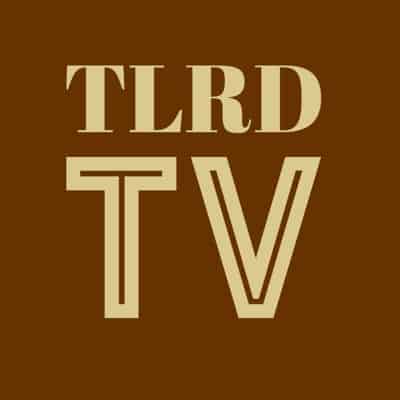 Chapin's petition here.