MARRIAGE EQUALITY: Former National Chairman of the DNC Donald Fowler makes the case for the Democratic Party to add gay marriage to their official plank for the 2012 election.
LEGOLAND: Hermit crab moves into a plastic shell.
WARRIOR: Mark Foster, A-Trak, and Kimbra collaborate on a new track.
BEN CRANE: Currently in the top 10 leaderboard at The Masters. This is his work-out video.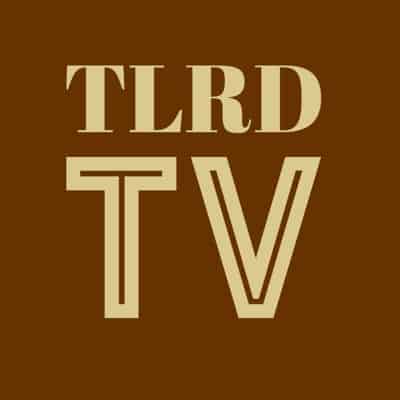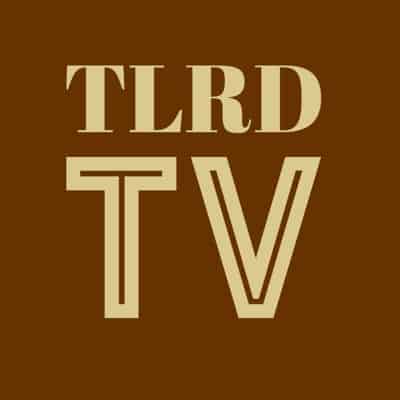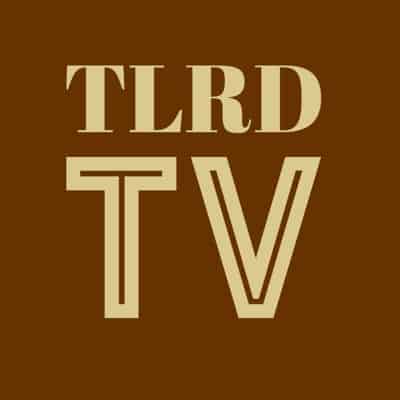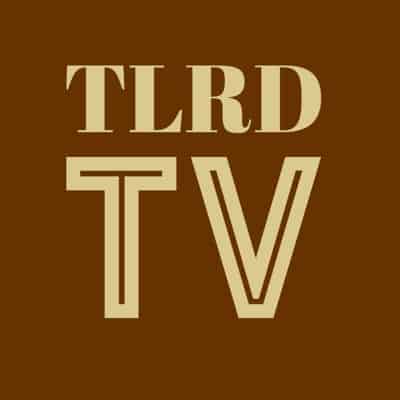 For recent Guides to the Tube, click HERE.