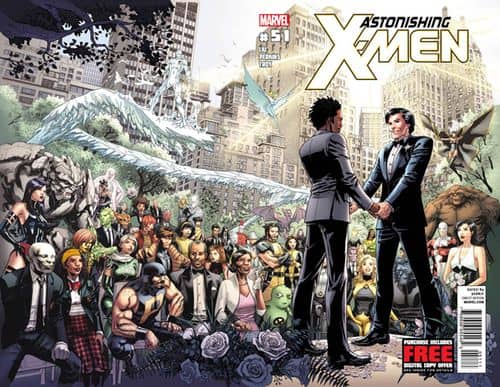 Yesterday, Andrew posted about the impending nuptials of gay Marvel Comics character Northstar. Now there are images from the two upcoming issues featuring both the wedding and the proposal.
Above, X-Men #51's cover featuring the historic wedding.
The ladies of The View are even talking about it.
Check out their announcement, and another image (X-Men #50) of the proposal,
AFTER THE JUMP….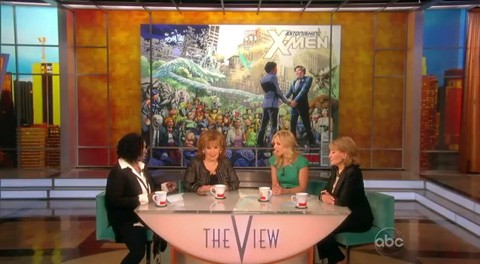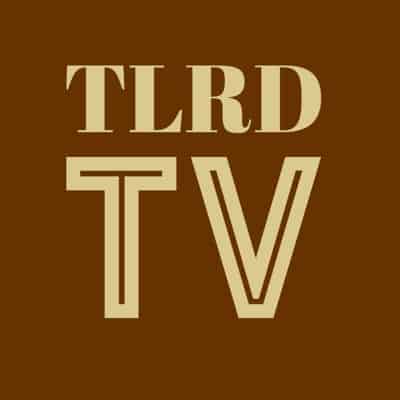 The proposal: