AP: 5 reasons gay marriage losing streak may be over.

Kevin Sessums delivered the keynote address at the Stop the Violence: LGBT Rights Are Human Rights conference in Tirana, Albania, the first U.S.-government-sponsored LGBT-rights conference ever held on foreign soil. Here's an excerpt, and here's Kevin's full address.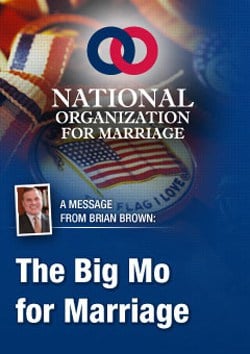 Brian Brown: The big Mo for marriage. He said it, not us.

Corgi Rae Jepsen barks 'Call Me Maybe': Yes, it's just what it sounds like.

Police question 14-year-old in drowning death of 40-year-old gay man in canal in Manchester's gay village. "A post mortem examination concluded he had drowned and revealed he had no physical injuries on his body. However, officers have said they cannot rule out that he was pushed into the water because of a series of violent incidents over the Jubilee weekend, when it is believed Mr Brass ended up in the water after a night out."

Don't bite into a pregnant squid.

Hi Tops: San Francisco gets first gay sports bar. "Hi Tops will be playing a variety of games on multiple TVs throughout the year, and be a dedicated sports bar in the vein of Gym in New York or Nellie's in D.C. And if there isn't a notable game on, there'll be some good, non-dancey music playing and a comfortable vibe, promises Woodward."

Happy birthday, Neil Patrick Harris!

VIDEO: Drake and Chris Brown involved in bar brawl.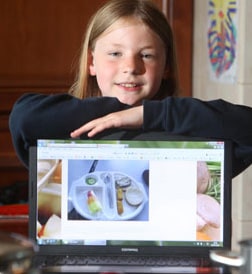 School blocks 9-year-old from exposing its unhealthy lunch menu via her blog: "Martha Payne, from Argyll, started the blog at the end of April, initially as a writing project with her father. With the permission of teachers she photographed lunches as they arrived on their white plastic trays and gave the contents – generally meagre, often fried – marks out of 10 on a 'Food-o-meter' scale for how healthy they were and whether or not she found any stray hairs."

Ice castles.

Cheyenne Jackson's role in Liberace biopic a mystery: "I'm not allowed to say who I'm (playing) but it's pretty exciting."

MI lawmaker banned from speaking on the floor of the state house for saying the word 'vagina'.

James Marsden shows off his buff bod in Hawaii.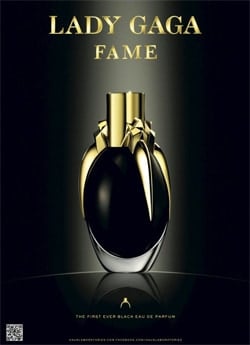 Lady Gaga launches black fragrance: "Despite the black juice, it sprays clear and becomes invisible once airborne thanks to some patent pending fluid technology, exclusively launched with the fragrance. The bottle was designed in collaboration with Nick Knight…"

Rare Apple I computer sells for $375,000 at auction: "The price was more than double Sotheby's high estimate and sets a new record for the collector's item…Only about 200 Apple 1s were ever created. The computers were hand-built by Apple's co-founder Steve Wozniak and originally sold for $666.66 (£426) as a fully assembled circuit board."

Molecules similar to Amino Acids (the building blocks of life) detected in lakes on Saturn's moon Titan.

Breast milk: HIV killer?

Obama fundraises at Sarah Jessica Parker's NYC West Village home: "Parker introduced Obama at the event, giving him a hug and kiss and saying those in attendance were gathered 'hopefully, with enormous enthusiasm.' She also called First Lady Michelle Obama 'radiant and extraordinary' and said she had been doing 'amazingly important things these last four years.'"