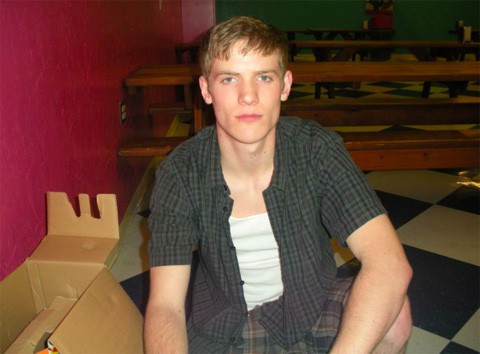 Evan Flanary, a SF man who went missing this weekend, has been found safe after his mother and police launched a manhunt that took off on the web late yesterday.
Mission Local reports:
Berlingeri posted on her Facebook wall tonight: "He was SO SO SO apologetic that he worried about us. He had met a person, they hit it off fabulously, they were down town enjoying all the week's festivities. The battery in his cell phone died and although he had a charger, it just wouldn't take the charge. He never noticed the flyers but today he saw his image on a television screen and could NOT believe it."
Flanary's mother also posted a photo of her son taken today.
Flanary had been missing since June 19.