Will water outvalue oil?

Jack Osbourne diagnosed with Multiple Sclerosis.

McCain blasts Romney: "Corporations are not people. That's why we have different laws that govern corporations than govern individual citizens."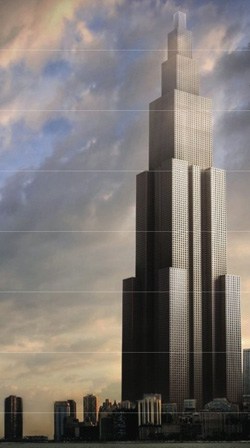 Sky City: China plans to construct world's tallest building in 90 days. "Broad Sustainable Building (BSB), a construction company based in Hunan, is planning to erect an 838-meter building called Sky City later this year in Changsha, the provincial capital of Hunan Province. Projected cost for the building is RMB 4 billion (US$628 million). Once completed, the 220-story structure will surpass Burj Khalifa to become the tallest structure in the world."

Chris Hemsworth peels off wetsuit in Sydney, reminds everyone why he's Thor.

Gay activists join civil rights leaders marching against "Stop and Frisk" policy in NYC. "The quiet was interrupted only by the tapping of feet on the pavement and birds chirping as protesters strode along Central Park from Harlem to Mayor Michael Bloomberg's town house on the Upper East Side."

Jews, gays rally in Rio against Iran President Mahmoud Ahmadinejad's visit: "We want the world to know that religious hatred harms the environment and Ahmadinejad represents hatred. Sustainable development encompasses human rights."

Actress Olivia Munn wants marriage equality. "Make Gay Marriage legal. Reason #1: Because it's 2012 and we're already soooooo behind on this issue. Kthxbye!"

Prince Harry fans boast about standing in his puke at Polo match.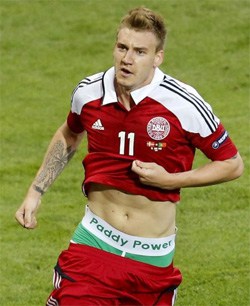 Danish footballer Nicklas Bendtner fined $125,000 for underwear advertising: "Bendtner's green underwear was inscribed with a big 'Paddy Power' logo across the waistband. Paddy Power is an Irish betting operation, a company no stranger to advertising controversies."

Cure Homophobia.

Divers study UFO-shaped object at the bottom of the Baltic Sea.

Australian LGBT community hits Gloria Jean's coffee for donations to Australian Christian Lobby and Hillsong Church: "The reveal of the café crew's $30,000 donation to the ACL has prompted a massive backlash, at a time when the Lobby's clumsily-delivered anti-marriage-equality message is their main activity."

The Vactrain: Manhattan to London in under two hours.

Male model fix: RJ King.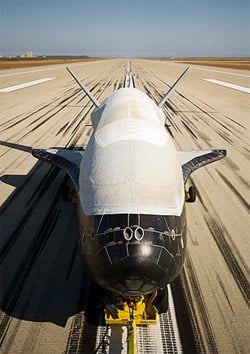 Mysterious military spy plane returns to Earth after 15 months in space.

Cheyenne Jackson to play Lily Munster's love interest: "Jackson will play Scout Master Steve, Eddie's charming, cheerful new Scout Master, a widower with no children of his own who becomes smitten with Lily."

LOGO cuts A-List.

Roman Catholic Sister Gramick discusses the Bible and gay rights.

Chile, Colombia and Buenos Aires to lift gay blood donor bans?

Santorum says Obama broke oath of office with DOMA and immigration policies: "You need to hammer the president on this now habitual abuse of power, saying that he's not going to defend the Defense of Marriage Act [DOMA],. You know, 'I'm not even going to go to the Supreme Court and stand up for the law that, you know, I'm charged as the chief executive to do.' So you're seeing a pattern where the president says, 'I'm going to pick and choose what laws I'm going to enforce, what laws I'm going to stand up and fight for in court.' That is not the job of the president. There's a difference between saying, 'I don't like the law, I wish the law were different, but I'm the president. My job is to faithfully execute.' And he has not faithfully executed."