BRYAN FISCHER: You can't reason with gays because God has given them over to depraved minds.
PERFECT HOLIDAY: Stop-motion surf safari.
MYA AND HER MOMS: The first episode in a new series.
IT GETS BETTER: Broadway sings for Pride and TADA!'s Resident Youth Ensemble.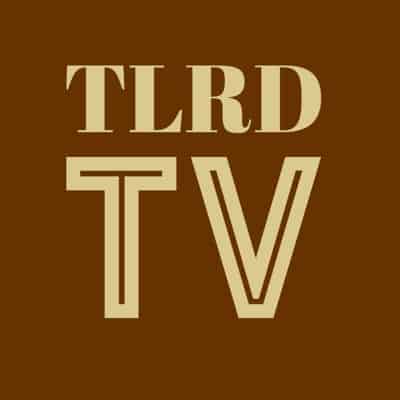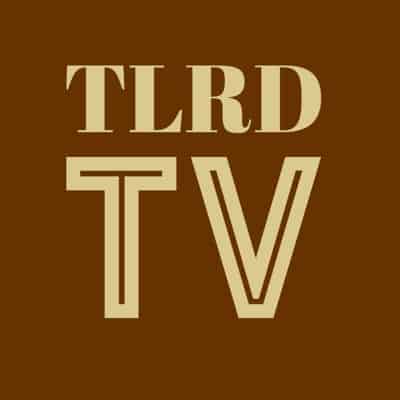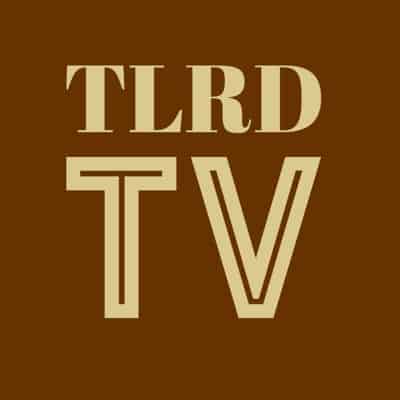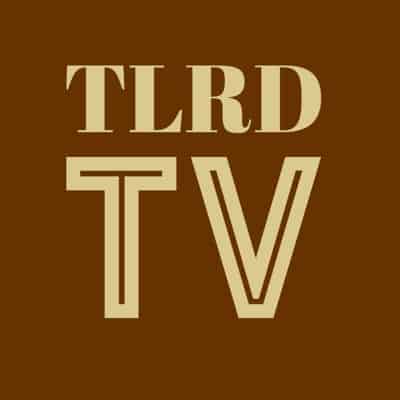 For recent Guides to the Tube, click HERE.