END VIOLENCE AGAINST WOMEN: Eli Manning, David Beckham, Jeremy Lin, Jimmy Rollins, Evan Longoria, Joe Torre and Andy Katz join Obama and Biden in a new PSA.
EYTAN AND THE EMBASSY: Everything Changes.
WHAT IS DRUGS? Offender after an hour-long high-speed chase from Burbank to Hollywood last Friday in which he collided with three vehicles.
JARED POLIS: Questioned a really thick DEA Administrator Michele Leonhart this week on the relative health impacts of marijuana versus other drugs.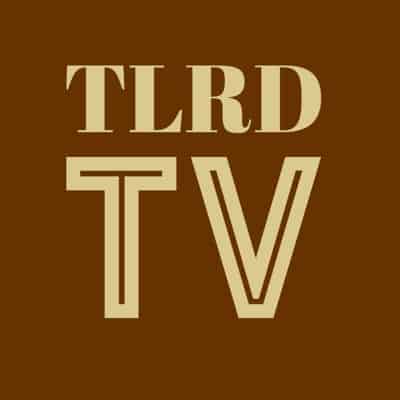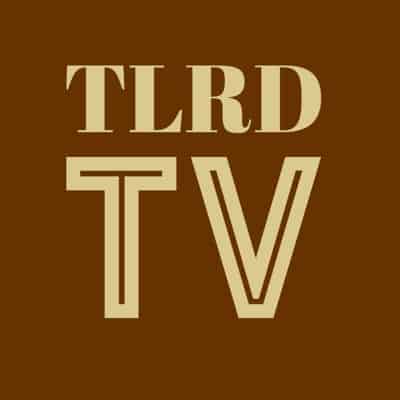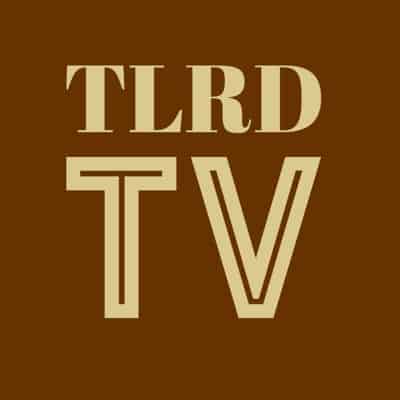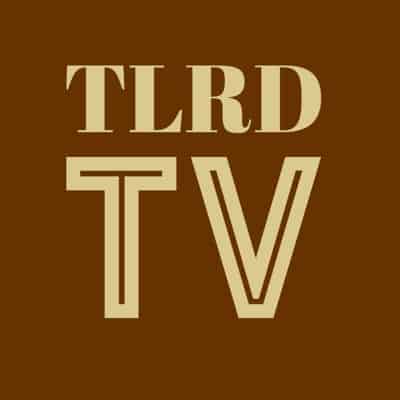 For recent Guides to the Tube, click HERE.