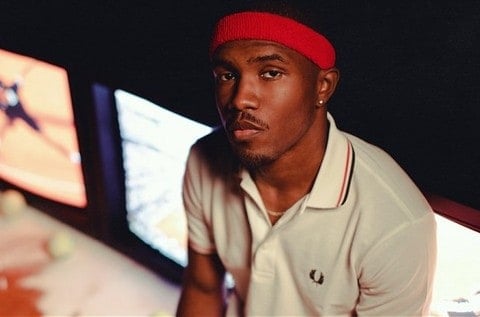 In case you're just joining us, it was a big week for coming out.
Both journalist Anderson Cooper and singer Frank Ocean did the deed, causing a flurry of news stories and commentary within seemingly disparate cultures.
Looking at the impact, however, journalist and MSNBC commentator Touré says he believes Ocean's honesty will have a more monumental impact on a culture in which homophobia often runs rampant.
From Touré's article in Time:
…For me and many others, the popular young singer Frank Ocean's coming out this week on his Tumblr was even more powerful, courageous, seismic — and totally unexpected… But his coming out is no marketing ploy or attempt to grab attention; it's a spiritual and personal release. "I don't have any secrets I need kept anymore," he wrote. "I feel like a free man."

Ocean is an effortless heartthrob who sings in a hip-hop idiom. Hip-hop culture is notoriously homophobic, and asking the community to be nuanced on the issue of sexuality is like asking a middle-schooler to discuss metaphysics. Hip-hop is a parade of alpha men who use the dominance of women to enhance their manhood and seem to know nothing of the concept of anima, the feminized part of masculinity.
There's little doubt that Ocean's coming out will have an impact on a different population than Cooper's, but either way you cut it, both events will have a positive effect on American culture at large, because in the end, for all our sub-cultures or varied interests, we're one nation.