BEFORE YOU: Today is Cheyenne Jackson's birthday, and here is his new video! Happy bday Cheyenne!
LAUNCHER ONE: Richard Branson announces the next step at Virgin Galactic. Who's going to launch the space garbage truck?
THE GREAT AND POWERFUL OZ: James Franco explains the prequel he's starring in.
PIRANHA: Aka Fred Flintstone scissors.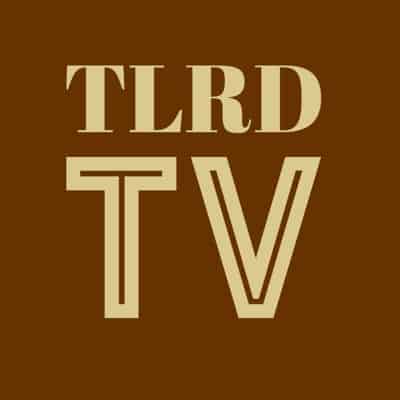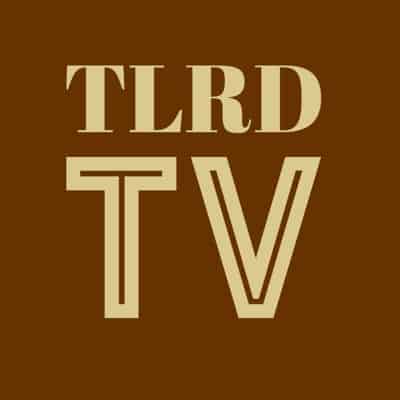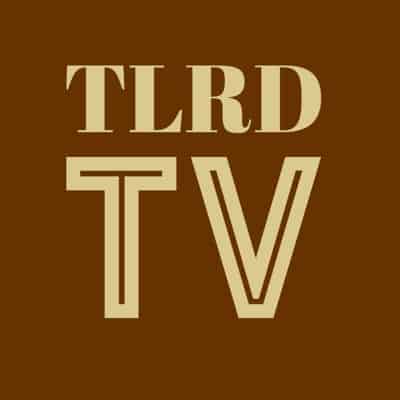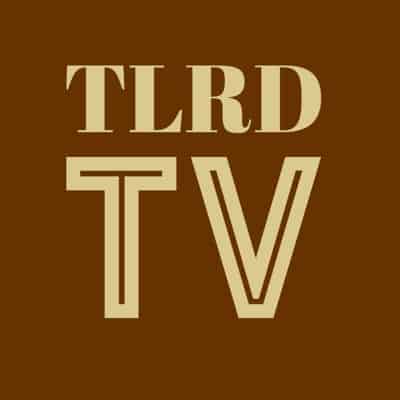 For recent Guides to the Tube, click HERE.