NEAR DEATH AT SEA WORLD: A 2006 video, just released, and the latest example of why Orcas should be left in the wild.
HAPPY LITTLE CLOUD: The latest remix from PBS.
THE GROUND: SF Gay Men's Chorus performs at The Cathedral of St. John in the Wilderness in Denver on its "Love Can Build A Bridge" Tour benefiting the Matthew Shepard Foundation.
GOOGLE FIBER: The next chapter of the internet. More here.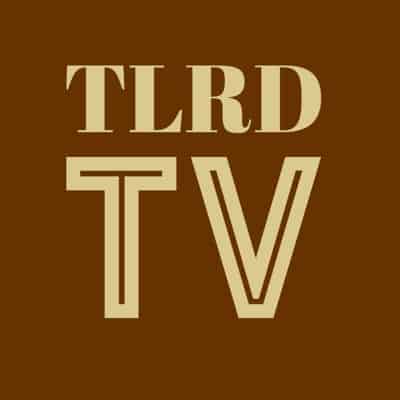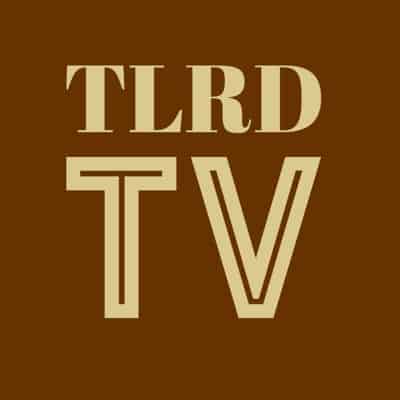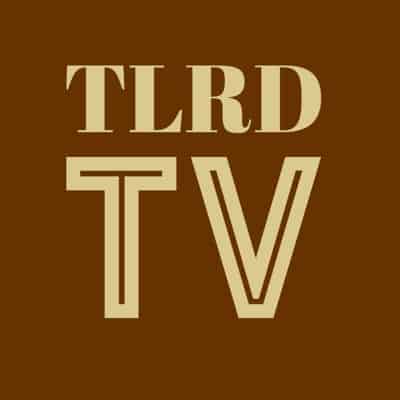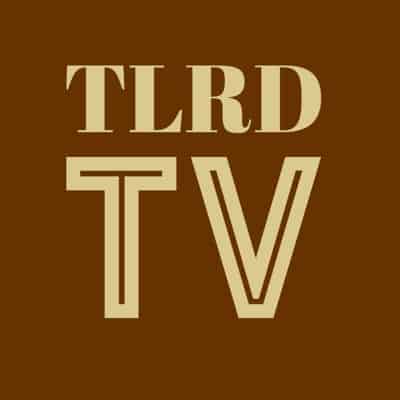 For recent Guides to the Tube, click HERE.