WWF: Confessions of a tiger poacher.
RUN.HIDE.FIGHT: The City of Houston released an instructional video funded by the Department of Homeland Security on what to do if you're caught in a situation with a shooter.
MY SO-CALLED FAMILY: Balloons.
STEAM ROOM STORIES: Bloopers and outtakes from the popular web series.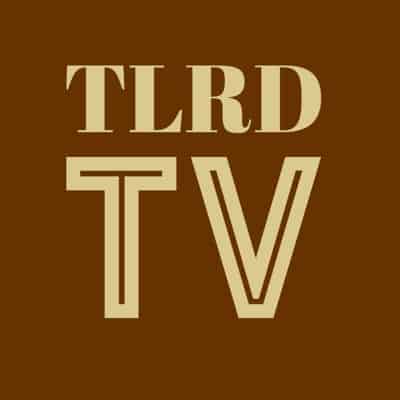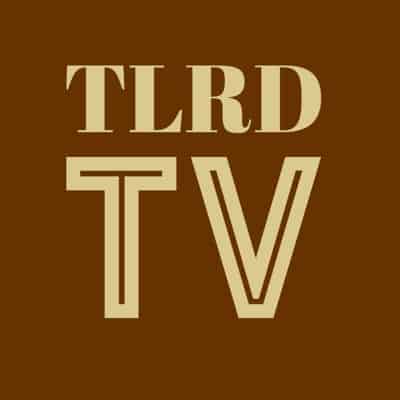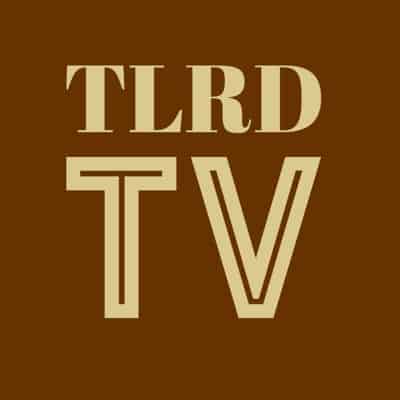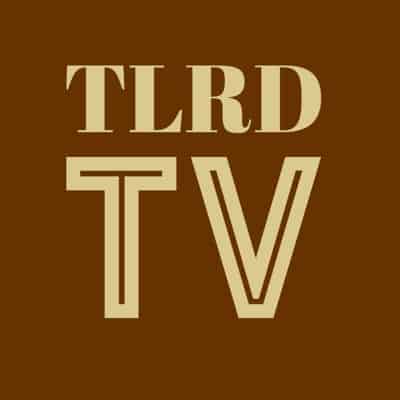 For recent Guides to the Tube, click HERE.