CNN planning to feature more "reality" programming.

Butter popcorn flavor chemical may trigger Alzheimer's Disease.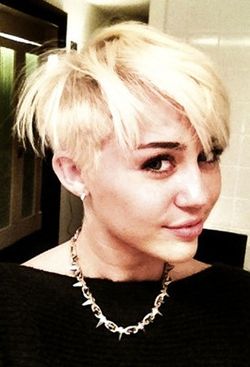 Miley Cyrus changes things up.

Azariah Southworth: Why I outed a Christian star. "It's not all the angry emails that made me doubt myself – although some have been wildly disapproving….No, what bothers me, what overwhelms me with guilt, is the concern for what I've done to a person I care about. But then I think of how hypocrisy must be exposed. And I think of this: The truth sets you free."

Video shows Syrian rebels tossing corpses off government building.

Rashida Jones wants John Travolta to come out: "A movie star. Like John Travolta? Come out! Come on. How many masseurs have to come forward? Let's do this."

Jayson Blair, The New Normal underwear model.

Thousands march in Dublin for marriage equality: "The fourth "March for Marriage", organised by gay rights group LGBT Noise, was aimed at highlighting discrimination affecting LGBT people and their children. The Government has announced that the issue of gay marriage will be dealt with through the constitutional convention process, which is due to begin later this year."

Twilight actress Ashley Greene supports Chick-fil-A.

Chronicling Prince Harry's Closing Ceremony.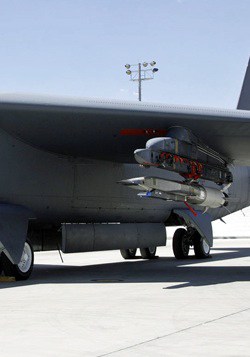 DARPA, the Air Force, NASA, Boeing, and Pratt & Whitney to test unmanned hypersonic scramjet tomorrow that could revolutionize flight: "The scramjet is supposed to be like comparing today's jet turbines to propeller driven aircraft, and is seen by many as the next evolutionary step in human flight."

Mourning a gay son killed in a rough neighborhood.

Sean Hayes lands Season 2 arc on Smash: "Hayes will play Terrence Falls, a comedic TV and film star who is making his Broadway debut in the musical Liaisons, based on the novel Les Liaisons Dangereuses. However, due to a series of comedic circumstances, he becomes a thorn in the side of Megan Hilty's Ivy and other characters."

39% of respondents to a USA/Gallup poll think Paul Ryan is an "excellent" or "very good" vice presidential choice.

Fargo, ND Pride rally features marriage proposal: "Stacey Lavelle got up on the podium, and called her partner, Julie Ball, up to join her. 'I'm not really a shouter from the rooftops kind of person, but I felt it was necessary,' Lavelle said, beginning her proposal. 'You are my rock. I don't ever want to do this without you. And I know we can't get married here. But if you would do me the honor of letting me spend the rest of my life trying to make you as happy as you made me…' While the reply was inaudible, the couple's big kisses afterward were all the "Yes" the crowd needed to break out in cheers and applause."

WATCH: Rita Ora covers Frank Ocean's "Swim Good".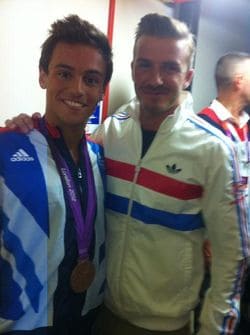 The British mutual admiration society.

NASA Curiosity probe releases detailed crater image. "Scientists have remarked that the rover's surroundings resembled parts of the southwestern US."

Olympic update: "If Team Gay was a country, it would have finished 31st overall with seven medals, tied with Mexico, Ethiopia and Georgia. They would have beaten the medal count of such countries as Jamaica, Ireland, Argentina and India."

Taiwan monastery hosts gay wedding: "Fish Huang and her partner You Ya-ting, both 30, received their blessings from Shih Chao-hui, a female Buddhist master, at a monastery in north Taiwan's Taoyuan county over the weekend, and no one seemed to raise an eyebrow."

Man charged in death of Nova Scotian gay activst Raymond Taavel due in court next month: "Denny, diagnosed with schizophrenia as a teenager, was released by the East Coast Forensic Hospital on a one-hour pass on April 16. The body of the 49-year-old Taavel was found hours later outside a downtown bar."