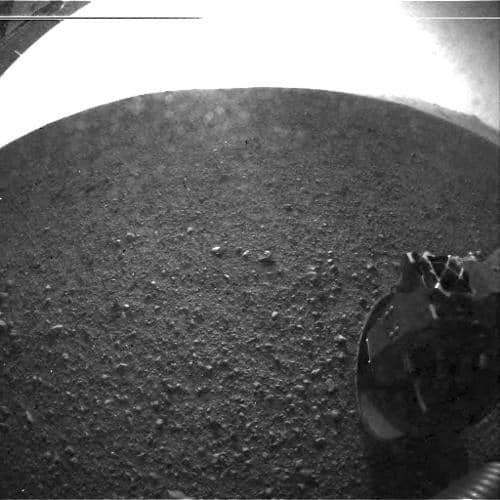 NASA's probe 'Curiosity' completed its trip to Mars, landing on the red planet at approximately 1:30 am ET last night: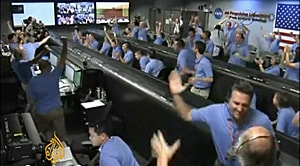 The robotic lab sailed through space for more than eight months, covering 352 million miles (566 million km), before piercing Mars' atmosphere at 13,000 miles per hour — 17 times the speed of sound — before starting its descent.
Moments after landing, Curiosity beamed back its first three images from the Martian surface, one of them showing a wheel of the vehicle and the rover's shadow cast on the rocky terrain.
The probe and its supersonice parachute, backpack, and 'sky crane' survived a complex sequence of events that scientists had dubbed the "seven minutes of terror" before setting down in the Gale Crater beside a mountain on the Martian surface.
Scientists rejoiced upon learning of their success.
Here's a liveblog from the Guardian chronicling last night's sequence of events.
The rover's full condition is yet unknown, but it did beam back a series of photographs, two of which contained images of its own wheel (above), and shadow (below).
More images here.
Watch Al Jazeera's report on the landing, and NASA's news conference, AFTER THE JUMP…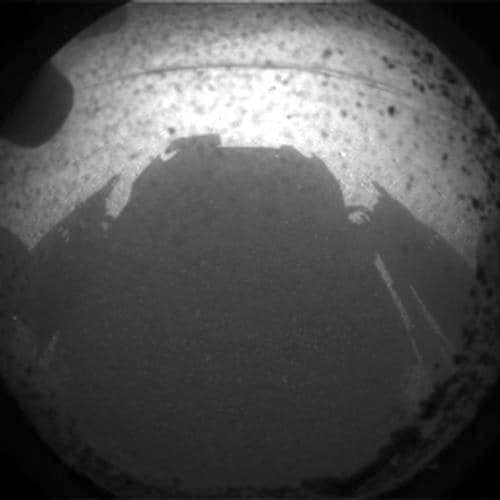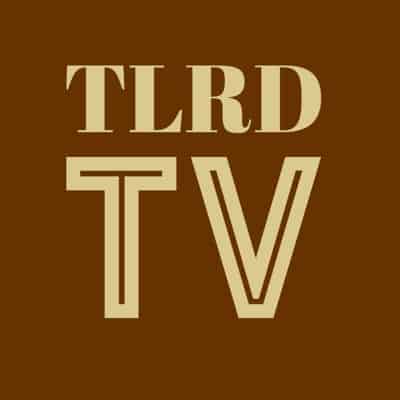 Mission control: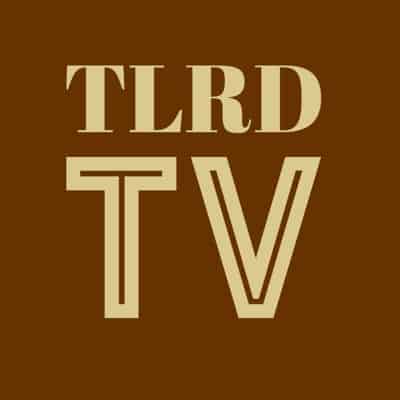 News conference: