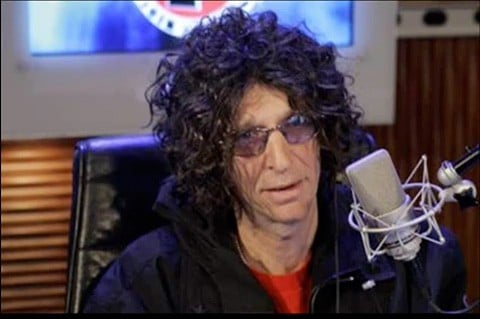 Missed this in the flood of news last week, but thought I'd post it for the record.
Said Stern, in part:
"I don't really care what the political beliefs are of a corporation…When you're in business, you don't want to turn off anybody. It's the smart way to do business, because while I'm not gay, I do support gay marriage… Because really what the guy is saying is 'oh sure anyone can eat here but our money and our beliefs are that anyone who wants to be married who is gay is wrong'. Now that's a pompous statement for a guy who makes chicken for a living….Don't come out as a corporation against anybody. OK, if you want to come out against Hitler, I'll back you on that. But, just keep your mouths shut."
Listen, AFTER THE JUMP…
(via ontd)