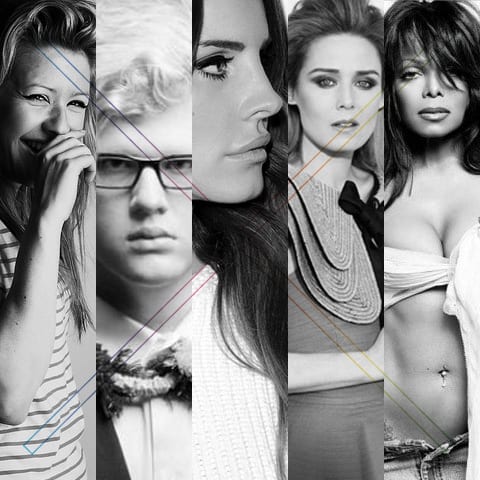 BY OCCUPY THE DISCO / RU BHATT
The OXD Mirror is a weekly music column brought to you by the boys of OCCUPY THE DISCO (OXD), a New York City based movement created by three music lovers, Ru Bhatt, Josh Appelbaum, and Tadeu Magalhães, who want to share their love for disco, house and dance music with the world.
Ellie Goulding – Anything Could Happen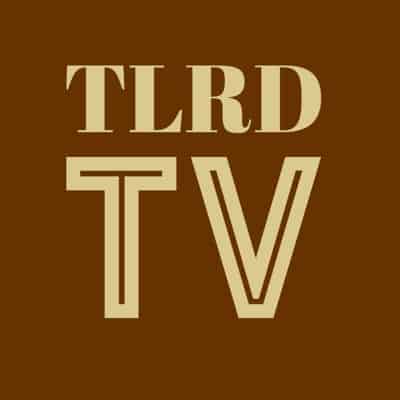 Although Ellie Goulding's debut album was released in the UK in 2010, the bonus single and title track, 'Lights,' is currently topping the charts in the United States. This is fortunate for her as her second album, Halcyon, is released this October. The lead single, 'Anything Could Happen,' produced by Kish Mauve, dives deeply into the synth-pop sound Goulding experimented with on Lights. The poignant lyrics, accented by Goulding's unique warble, give a refreshing, hopeful twist to what easily could have been a somber "breakup" song. The highlight of the track is clearly the bridge: Goulding's chant crescendos as the beat escalates, ending in a gutteral roar, a sound the audience certainly does not expect from someone so delicate.
Blood Diamonds (feat Grimes) – 'Phone Sex'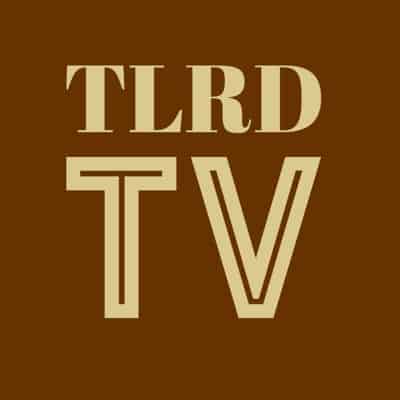 Armed with a bottle of gin, Blood Diamonds (Michael Diamond) teamed up with his close friend Grimes (Claire Boucher) on a late night endeavour to create "the perfect pop song." Known for his sun-drenched, luxurious productions, L.A.-based Diamond cites K-pop as an additional influence for this summer anthem. He combines calypso drums and Boucher's ethereal voice to give the song a dream-like quality while the catchy chorus reins you in with its flirtatious "hey daddy" refrain. Creating the perfect pop song may be considered a lofty goal but i commend the duo for aspiring to it. Whether they are successful is up to the listener but this is certainly a valiant attempt. I should note that the Lemonade rework complements the original nicely with a production that emphasizes the fantasy elements of the song. Listen to it on our website.
MORE TRACKS, AFTER THE JUMP…
Lana Del Rey – Summertime Sadness (Todd Terry Remix)
Todd Terry, affectionately referred to as "Todd the God," began his career in New York spinning disco and house music in the 80s and 90s. Notorious for only playing his own productions, Terry was one of New York's most prolific producers, releasing tracks under a multitude of pseudonyms such as CLS and Black Riot. While he left the scene for a bit, he has made a splash by remixing one of America's most divisive pop stars, Lana Del Rey, to show he's back in the game. As evidenced by this remix, Terry expertly shows off why he's been such an influence in the development of progressive and deep house music (he's the inspiration for the pseudonym of Norwegian House producer, Todd Terje). In addition to releasing new remixes, Terry has recently been booking gigs in New York and around the world–I highly recommend you check out this house music icon if you are given the chance.
Róisín Murphy – Simulation (Mano Le Tough Remix)
It's no secret we are huge Róisín Murphy fans at OXD. Formerly one half of Moloko, Murphy has repeatedly proven her solo work to be impressive enough on its own merits. Her 2008 album, Overpowered, is one my favorite albums of all time and the music world has been hotly anticipating a follow up album for years. Though she dabbled as a guest vocalist on various productions since, there has never been any confirmed indication of a new album is in the works. Naturally I was very excited when she recently announced, without fanfare, that she is "coming," by posting a link to this remix on her Facebook page. While the original version of this song has a classic disco vibe, Berlin-based Mano Le Tough brings the song to an underground house level. This sound is somewhat new territory for Murphy, but it's fitting that she will be happily ensconced amongst the likes of Todd Terje and Azari & III on the German label Permanent Vacation, which is releasing this new track.
Body's on Fire – Late Night Tough Guy
Readers of our column know we love hearing older R&B tracks reworked into new house and disco songs. When it comes to one of my favorite artists, Janet Jackson, valiant efforts have been made by the likes of Moon Boots and EL!OT but it's this remix that really stands out amongst the rest. Australian Producer Late Night Tough Guy (LNTG) has taken an obscure bonus track from Damita Jo (the 'failed' album that was sad casualty of "Nipplegate") and revitalized it into something absolutely amazing. The song starts with a dreamy sensual melody as the disco beat pulses underneath. Janet's trademark whisper is showcased beautifully by LNTG's production.
OCCUPY THE DISCO (OXD) curates and recommends music events to the gay community in NYC—in an effort to move the focus of the nightlife scene beyond the promoter and venue and to the music itself. OXD's goal is to educate, entertain, engage and empower the gay audience to reclaim their ability to question and experience the unknown. The OXD Mirror will serve to showcase tunes that are definitely off-the-beaten-path but rightfully deserve the attention of the gay ear. It's music that will make you dance, dream, and most importantly, love.
This week's post was written and curated by Ru Bhatt. Check out more of his music picks on his podcast, The Ru-Mix.

For more information on OXD, check out our website and accompanying blog at www.occupythedisco.com, like us on Facebook, or follow us on Twitter: @OccupyTheDisco.