Iowa wingnut Vander Plaats caught in smear of pro-equality judge David Wiggins.

Mixner: What Now? "For the LGBT community, everything we have gained over the last decades
is at risk. There isn't just a subtle difference in rhetoric between the
two candidates. The Democrats want us to have full equality and the
Republicans want to take away our rights by enshrining us in the
Constitution of the United States. It is really that simple."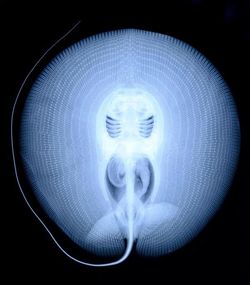 Stingray: X-ray.

Lindsay Lohan tells Obama that "millionaires" need a tax cut too.

British soap's gay couple to depart: "EastEnders cast members Marc Elliott and John Partridge, who play gay lovers Syed Masood and Christian Clarke, are to be written out of the BBC One soap."

Ryan Phillippe bares his bum on Damages (work-unfriendly).

Obama sets Twitter record: "Twitter reports 52,756 Tweets in the minute following Obama's speech — a new record for a political event and on par with Usain Bolt's final race in the 2012 Olympic relay, Twitter spokesperson Elaine Filadelfo told POLITICO."

Prince Harry sent packing to Afghanistan. "'He will be in a difficult and demanding job. And I ask that he be left to get on with his duties and allowed to focus on delivering support to the coalition troops on the ground,' Royal Navy Captain Jock Gordon, Commander of the Joint Aviation Group said."

First look: A Glee Season 4 preview.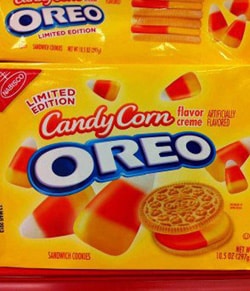 These now exist.

UK Culture Secretary Maria Miller asks gay and lesbian groups not to judge her on her votes against gay adoption and fertility treatment for lesbians: "I can say very clearly that I have worked for many years in the area of disability and also women's equality and I am absolutely committed to making Britain a more equal society," Miller, who was previously minister for the disabled, told reporters during a visit to a business in central London today. "Perhaps looking at voting records isn't the way to assess what people think about in this world and perhaps actually talking to them is a better way of doing it."

P!nk and Miley Cyrus do hair battle at the VMAs.

Ne-Yo addresses gay rumors again:
''That sh*t ate me alive…(I was) like where did that come from? Who are
these people that have gone to such heights to try and make people
believe this? They went all out with that story. I've never been the
'hey everybody, look at me!' dude and I'm not gonna start. If my music
doesn't do it for you, if it doesn't get your attention, there's 100
dudes out there that will do anything and everything so that you'll look
at them. I'm not that dude.''

SF DA George Gascon warns gay men at alleged murderer's hearing: "Be very careful who you take home. The consequences can be very dire as they were in this particular case."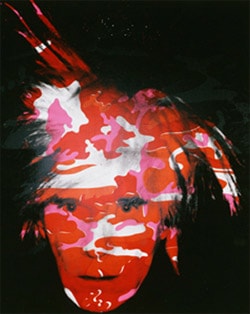 Andy Warhol artworks set to flood the market: "Andy Warhol's estate is cashing out. A quarter-century after the Pop artist died, his art foundation is about to upend the Warhol market by auctioning off the rest of his estate—including more than 20,000 works it expects to sell for a total of more than $100 million."

Friday laughs: a Parks and Rec blooper reel.

It's also Hunting Season.

Gays join the Syrian uprising: "Hassino joined the opposition to President Bashar Assad and seeks to raise awareness about gay issues. It isn't easy…Hassino started the online magazine Mawaleh, which means "nuts," in an effort to reach out to his community regardless of their political views. 'Nobody knows what will happen in Syria until the regime falls,' said Hassino. 'We need to raise awareness. We want a secular Syria.' Even gays who currently support Assad need to think about what happens when he leaves power. 'They need to have a backup plan.'"