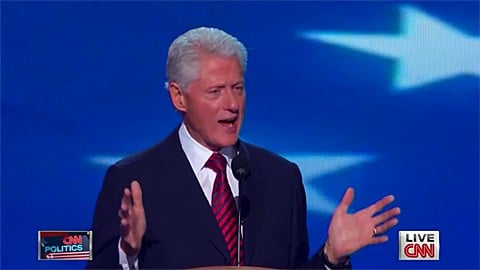 Here are six of Bill Clinton's best moments from last night's speech. Watch it in full HERE.
PAUL RYAN'S LIES ON MEDICARE
"So — so President Obama and the Democrats didn't weaken Medicare; they strengthened Medicare. Now, when Congressman Ryan looked into that TV camera and attacked President Obama's Medicare savings as, quote, the biggest, coldest power play, I didn't know whether to laugh or cry — because that $716 billion is exactly, to the dollar, the same amount of Medicare savings that he has in his own budget. You got to get one thing — it takes some brass to attack a guy for doing what you did."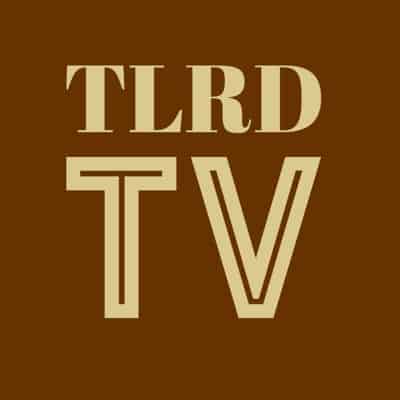 THE DAMAGE OBAMA FOUND
"Listen to me, now. No president — no president, not me, not any of my predecessors, no one could have fully repaired all the damage that he found in just four years. Now — but  — he has — he has laid the foundation for a new, modern, successful economy of shared prosperity. And if you will renew the president's contract, you will feel it. You will feel it."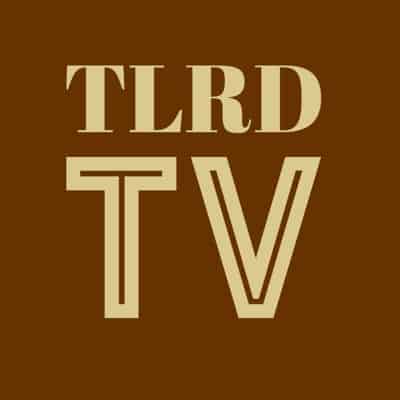 USING REAGAN'S LINE
"They want to cut taxes for high- income Americans, even more than President Bush did. They want to get rid of those pesky financial regulations designed to prevent another crash and prohibit future bailouts. They want to actually increase defense spending over a decade $2 trillion more than the Pentagon has requested without saying what they'll spend it on. And they want to make enormous cuts in the rest of the budget, especially programs that help the middle class and poor children. As another president once said, there they go again."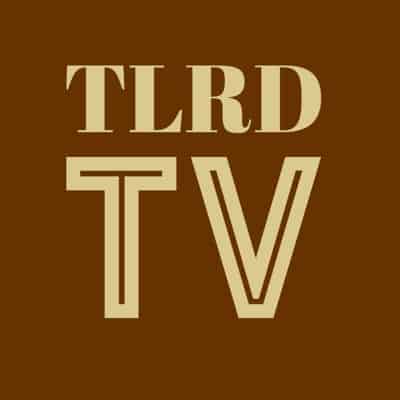 THE REPUBLICAN PLAN
"Now, when you say, what are you going to do about this $5 trillion you just added on? They say, oh, we'll make it up by eliminating loopholes in the tax code. So then you ask, well, which loopholes, and how much? You know what they say? See me about that after the election. (Laughter.) I'm not making it up. That's their position. See me about that after the election. Now, people ask me all the time how we got four surplus budgets in a row. What new ideas did we bring to Washington? I always give a one-word answer: Arithmetic."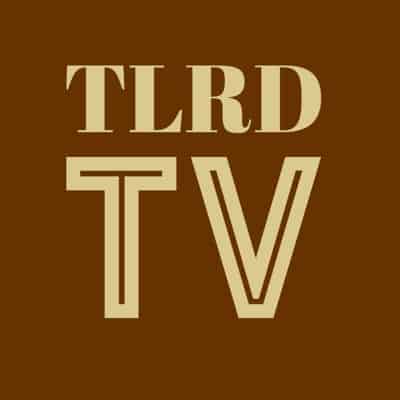 WELFARE REFORM LIES, FACT-CHECKERS
"I am telling you the claim that President Obama weakened welfare reform's work requirement is just not true. But they keep on running the ads claiming it. You want to know why? Their campaign pollster said, we are not going to let our campaign be dictated by fact-checkers. Now, finally I can say, that is true. I — I couldn't have said it better myself."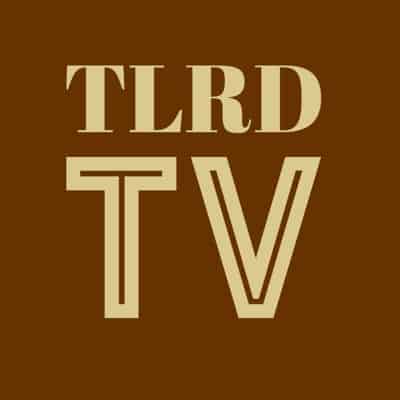 'OBAMACARE'
"Now, that brings me to health care. And the Republicans call it, derisively, "Obamacare." They say it's a government takeover, a disaster, and that if we'll just elect them, they'll repeal it. Well, are they right?…Now, finally, listen to this. For the last two years — after going up at three times the rate of inflation for a decade, for the last two years health care costs have been under 4 percent in both years for the first time in 50 years.