WE HAVE TO BOMB EVERYBODY TOMORROW: Rand Paul on the GOP's foreign policy.
MID-AIR COLLISION: "Two single-engine planes, flying side by side in the Netherlands,
collide and become stuck together at the wings. Nobody was injured, but
one plane was forced to crash land on the beach while the other safely
landed at the airport." The planes were apparently towing the banners of two political rivals.
OPTICAL ILLUSION OF THE DAY: From Brusspup.
THE TIGER PEN: Somebody's asking for it.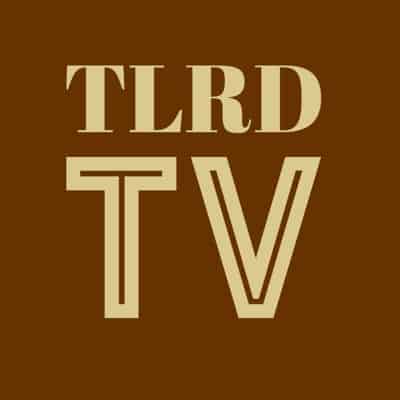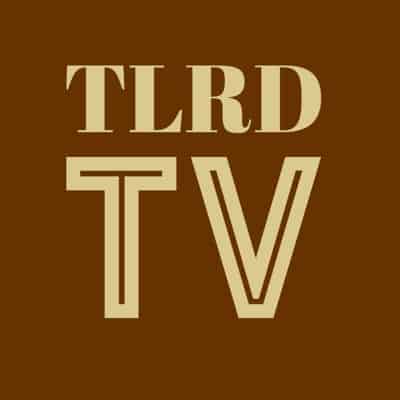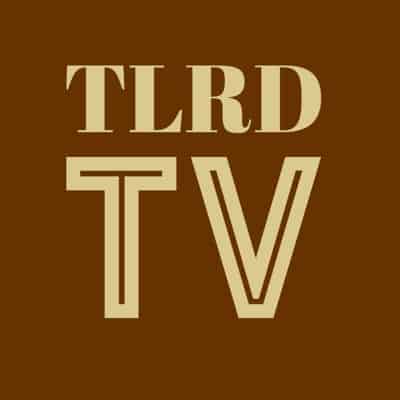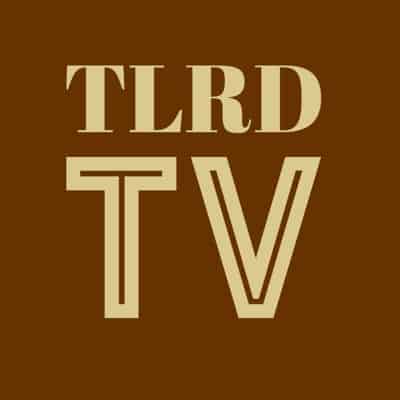 For recent Guides to the Tube, click HERE.