Gay American YouTube phenom Tyler Oakley meets up with British YouTube twin phenoms Jack and Finn. Tyler educates the twins in some gay slang, and in return, they school him on some British slang. It's honestly just a blinding explosion of teeth, plaid, and overall twinkishness.
Watch, AFTER THE JUMP…
(via boy culture)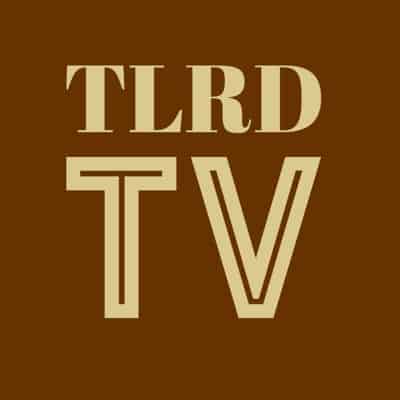 Get all the Towleroad headlines first – follow us on Twitter @TLRD.