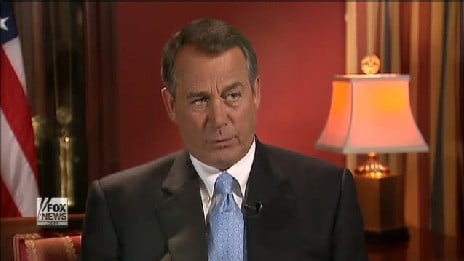 For House Speaker and DOMA-defender John Boehner, ousting a House Democrat in favor of a Republican trumps differences of opinion on gay rights.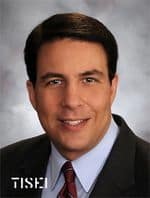 The HuffPost reports:
Boehner spent Tuesday morning raising money for Republican candidate Richard Tisei, who is openly gay and supports same-sex marriage.
Tisei, who is running against Rep. John Tierney (D-Mass.), seemed to indirectly address the fact that Boehner opposes gay rights in a statement ahead of their joint breakfast event in Boston.
"The Speaker understands that he and I do not agree on absolutely everything, and that I will often be a voice of independent leadership — particularly if it is not in the interests of the Sixth District," Tisei said. "I look forward to working with the Speaker as a voice of reason and moderation in Congress to help solve our nation's problems."