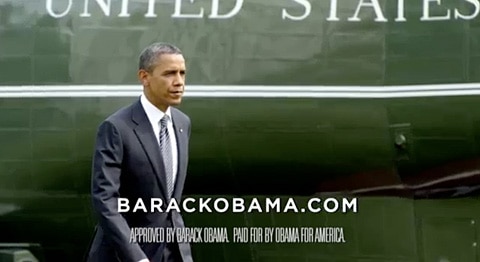 Actor Morgan Freeman lends his voice to a new Obama campaign ad which was released on Saturday and ran during professional sports games:
Says Freeman in the ad: "Every president inherits challenges, few have faced so many. Four years later our enemies have been brought to justice. Our heroes are coming home. Assembly lines are humming again—there are still challenges to meet, children to educate, a middle class to rebuild but the last thing we should do is turn back now."
Meanwhile, another new web ad warns voters not to be fooled by Romney's doublespeak.
Watch both, AFTER THE JUMP…