President Obama had a much better night tonight at the town hall at Hofstra University.
Highlights, AFTER THE JUMP…
Candy Crowley fact checks Romney on Obama's Libya statement. Obama blasts Romney on the 47%.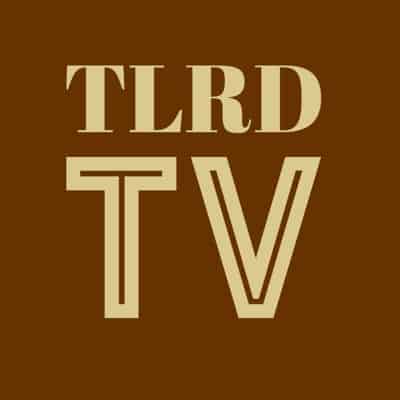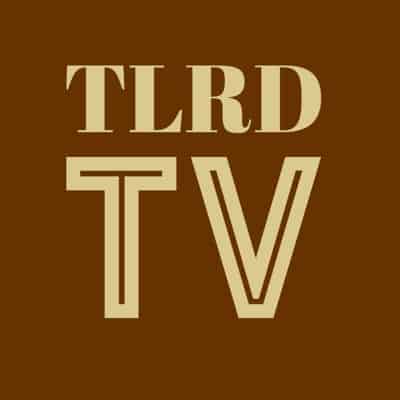 Romney talks about being presented with 'binders of women' who wanted jobs in his cabinet.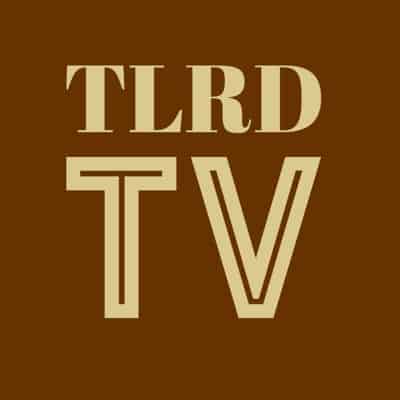 Obama and Romney have a heated moment over energy, and Obama takes down Romney on coal: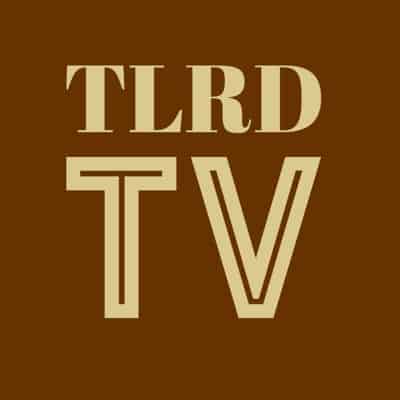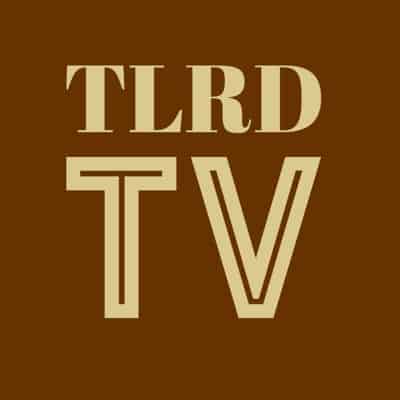 Obama says Romney has doesn't have a five-point plan, but a one-point plan for unemployment, and says Romney is more extreme than Bush in many ways: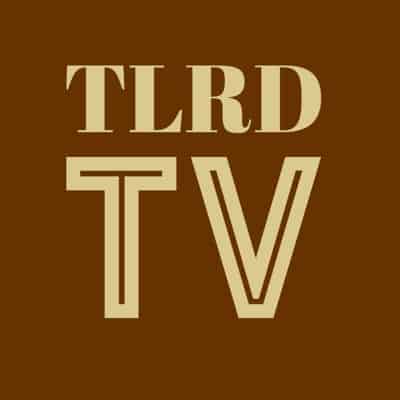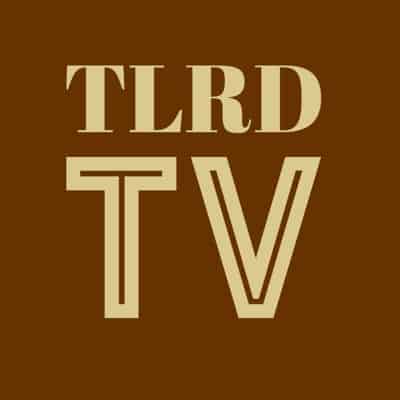 Obama hits Romney on China. And pensions.