The Romney tax plan.

Petition launched against NYC mass transit fare hikes.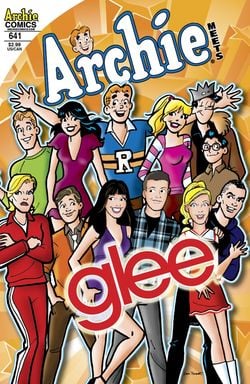 Archie meets Glee. "Announced in July, the crossover is penned by comics writer and Glee co-producer Roberto Aguirre-Sacasa and illustrated by Parent, and arrives on the heels of publisher's much-publicized '"Archie meets KISS' storyline."
NIKE and Livestrong unceremoniously dump Lance Armstrong.


Ugandan 'eat da poo poo' pastor Martin Ssempa begins serving sentence for falsely accusing a rival pastor of having sexual relationships with male members of his congregation.

Makers of Axe body spray claim their new product will make lesbians go straight, and use the Gigi Chao story to sell it.

Florida man assaulted live-in boyfriend because he listened to too much Alanis Morrissette: "'That's all the mother f**ker listens to,' Allen Casey, 24, told sheriff's deputies Sunday night in the Jacksonville home he shares with Todd Fletcher, 33. Fletcher told investigators that Casey hit him in the face with a plate. Bleeding from a large cut, Fletcher 'stated that he was listening to Alanis Morissette and his boyfriend didn't like it, so the suspect hit the victim in the face,' according to a Jacksonville Sheriff's Office report."

Report: Justin Timberlake to marry in an olive garden this weekend.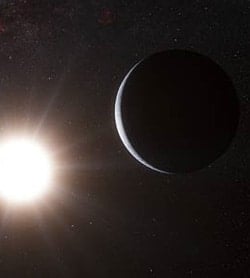 Earth-size planet found in Alpha Centauri, nearest star system to ours: "This is the first planet with a mass similar to Earth ever found around a star like the Sun. Its orbit is very close to its star and it must be much too hot for life as we know it, but it may well be just one planet in a system of several. Our other HARPS results, and new findings from Kepler, both show clearly that the majority of low-mass planets are found in such systems."

Lee Daniels in talks to direct Amy Adams in Janis Joplin biopic.

One of those shirtless Abercrombie models did an AMA on Reddit.

Welsh teen jailed for killing man he met on a gay website: "Bleddyn King, 19, was told that he may never be released from prison for the pre-meditated killing of David Evans, in Pentyrch, near Cardiff, in January of this year. King planned to rob Mr Evans and stabbed him so ferociously that his knife blade bent, Cardiff Crown Court heard."

Romney practiced sitting on a bar stool for debate cause he's never done that.

Derek Hough parading around half dressed on the DWTS set.

Gangster Squad trailer debuts.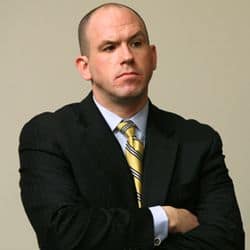 Strategist admits goal of Minnesota anti-gay amendment ballot measure was voter turnout. "Michael Brodkorb was a powerful Republican insider within the Minnesota legislator until it came to light 10 months ago that he was having an affair with Senate Majority Leader Amy Koch (R). Koch resigned and Brodkorb was fired, but after keeping his silence in the interim, he's now speaking out against the marriage inequality amendment."

Brad Pitt for Chanel No5, Take Two.

Freddie Mercury film moving forward: "The pieces are all falling into place, though we are now on a slightly later schedule — filming is now scheduled to start in the Spring, with Sacha Baron Cohen playing Freddie. The film should be ready for release early in 2014."

British ambassador to Chile mocks Argentina's Falklands war with homophobic tweet.

8th U.S. Circuit Court of Appeals rules that Manchester, Missouri can limit protests at military funerals by the Westboro Baptist Church: "The Manchester ordinance allows for protest activities but with limitations. Among them: Protesters are not allowed within 300 feet of a funeral or burial service while it is occurring and for one hour before and one hour after."