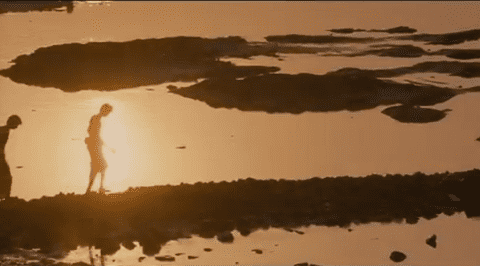 Director Deepa Mehta, author Salman Rushdie and dozens of actors and crew members managed to keep it a secret, clandestinely filming in Sri Lanka and hiding their project's true name for fear of violent retaliation, but they did the seemingly impossible: created a film adaptation of Rushdie's 1980 novel Midnight's Children.
The film, a tale of two men born at the precise moment India gained independence from colonial Britain, has already hit the festival circuit, including a bow at BFI London Film Festival earlier this month, and will be released stateside next month, but before that, take a peak at the official trailer and some footage from Midnight's Children AFTER THE JUMP.
Footage via Bleeding Cool.